2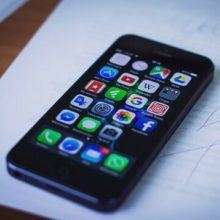 Recording screen video on a PC or Mac is easy, and you can find tons of screen recording software options out there.
But what if you want to capture screen videos of your iPhone, iPad, or iPod Touch?
Today, I want to show you several easy, secure methods to get that done.
Read more