These days, we have endless options for viewing streaming entertainment online. If you're going on a trip or don't expect to have WiFi, you might opt to download video files to watch on the go.
But sometimes there's a problem: You open up the file, settle in, get ready to enjoy it… and it won't play. If you have a .mov file, you'll need specific video player software in order to view it — and it isn't pre-installed on Windows 10. To resolve this situation, follow the instructions below.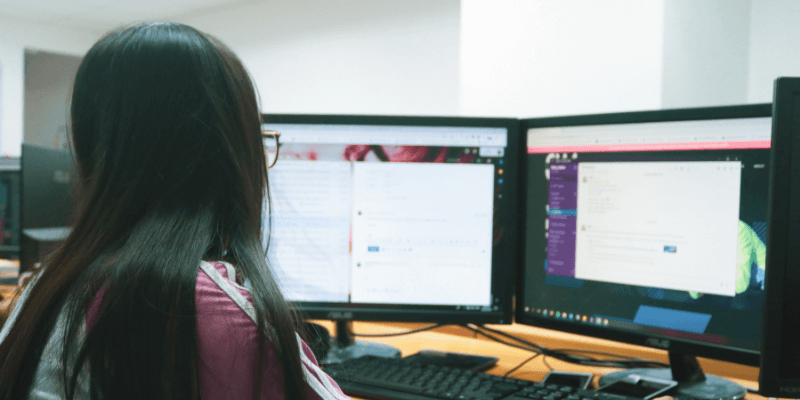 What is a .MOV File?
Videos and movies are often saved onto your hard disk in .mov format. You'll recognize this from the .mov extension following the name of the file. The format was created by Apple and is compatible with both Windows and Mac — if you use the Quicktime player.
Quicktime player comes bundled with macOS and can be downloaded for free on Windows. Although .mov files can be run on Windows through Quicktime, they cannot be run using Windows Media Player (with the exception of Windows Media Player version 12).
In addition, Digital Rights Management (DRM) will cause problems for video players streaming copyrighted or pirated content.
Now we show you three ways to open or play a .mov file on Windows 10.
Method 1: Using Quicktime Player
Download Quicktime Player
As a Windows user, you can download Quicktime player online from the Apple site here. However, keep in mind that as of 2016 Apple no longer supports Quicktime for Windows. It will not receive updates, which means you'll be running an older version that is vulnerable to security exploits.
Step 1: Click the Download button.
Step 2: Click Save File.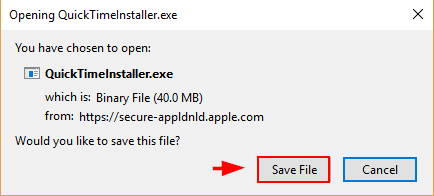 Step 3: Once the pop-up opens, click Save.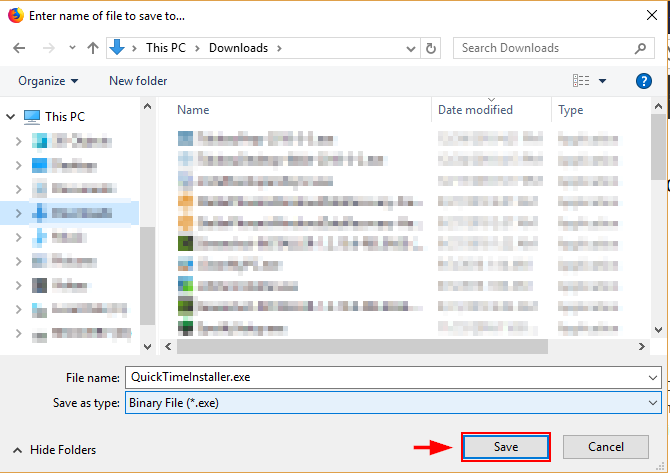 Step 4: Open the download folder on your computer (or from your browser) and open the file you want to download.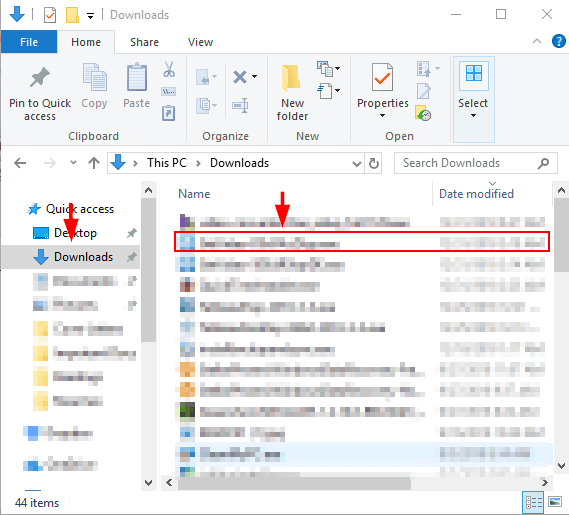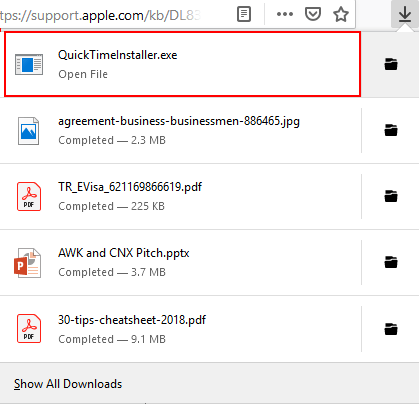 Step 5: Once the installer opens. Hit Next.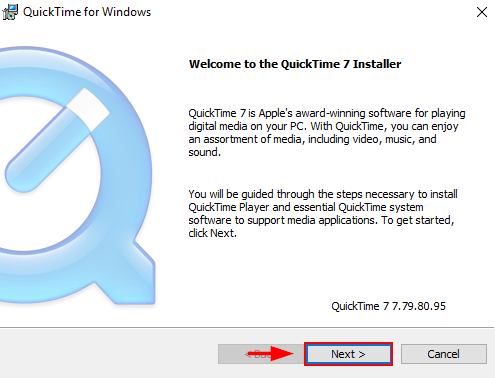 Step 6: Accept the license agreement.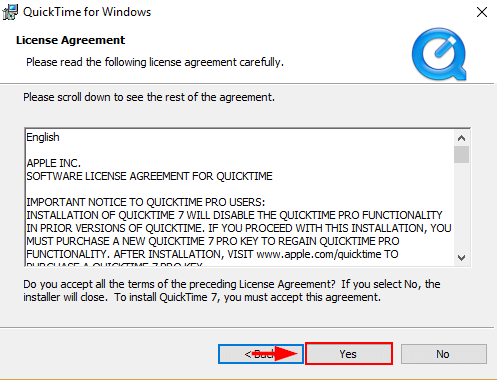 Step 7: Click install.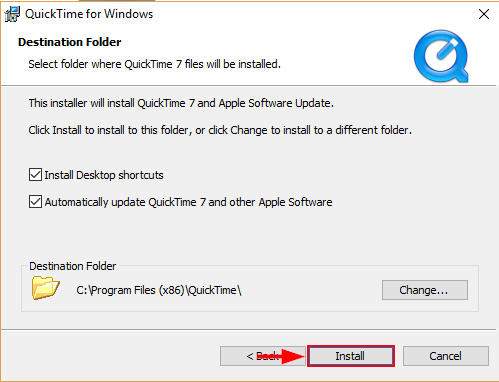 Using Quicktime
Step 1: Find the file you wish to open. Right-click and select Open with. Then Select QuickTime Player. Enjoy!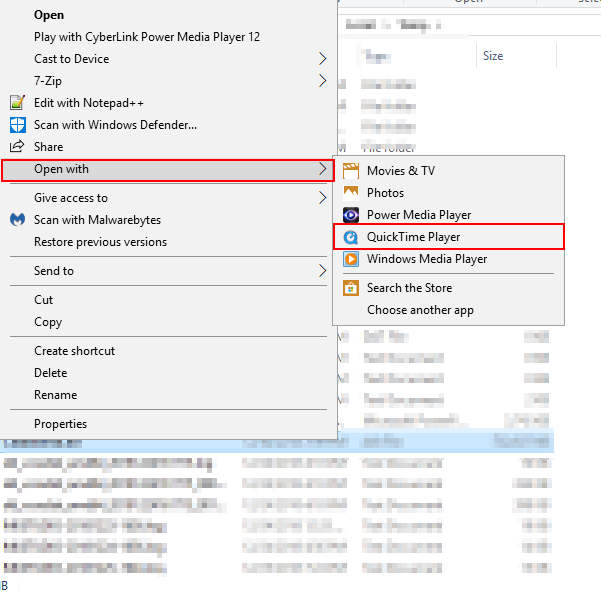 Or find Quicktime Player in the Windows search bar. Double-click the Quicktime Player application.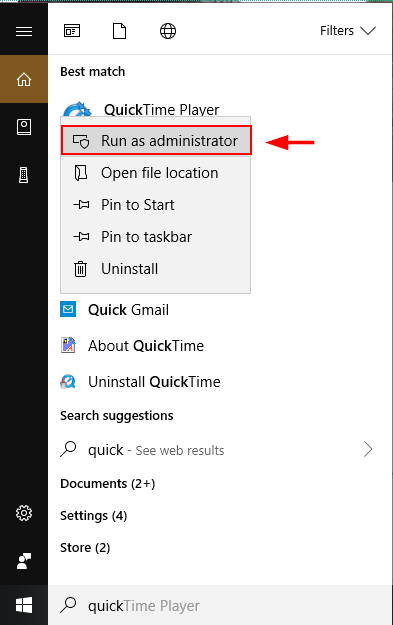 Step 2: Once Quicktime opens up, click File, then click Open File.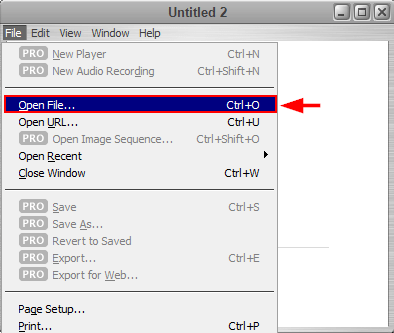 Step 3: Find the file you want to open, then open it.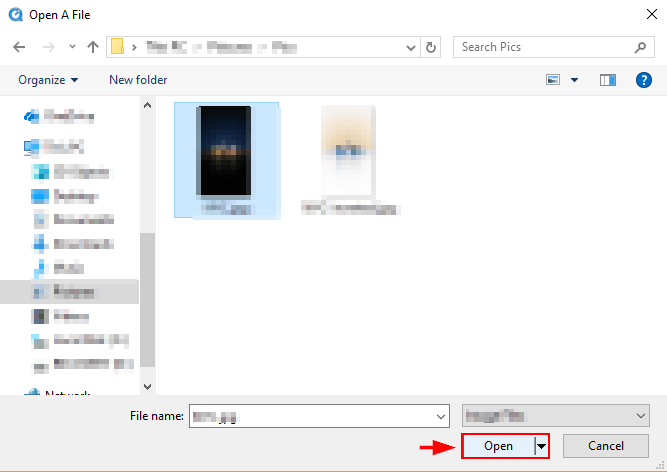 Method 2: Playing MOV Files using Windows Media
The latest version of Windows Media Player 12 allows you to play .mov files. Windows Media Player comes installed on your Windows PC.
Step 1: Open the App. Type "Windows Media Player" in the Windows search box and open it when it appears.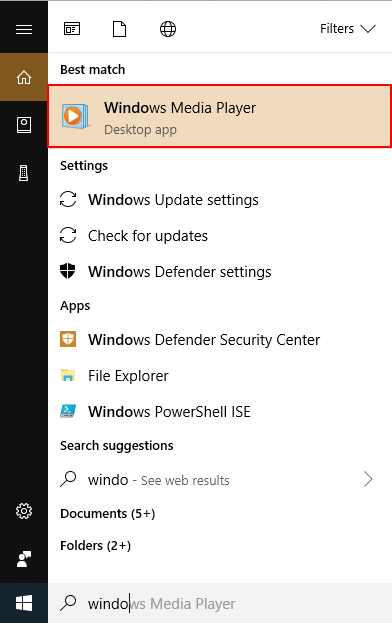 Step 2: Once the app opens hit Alt + H. Then select About Windows Media Player.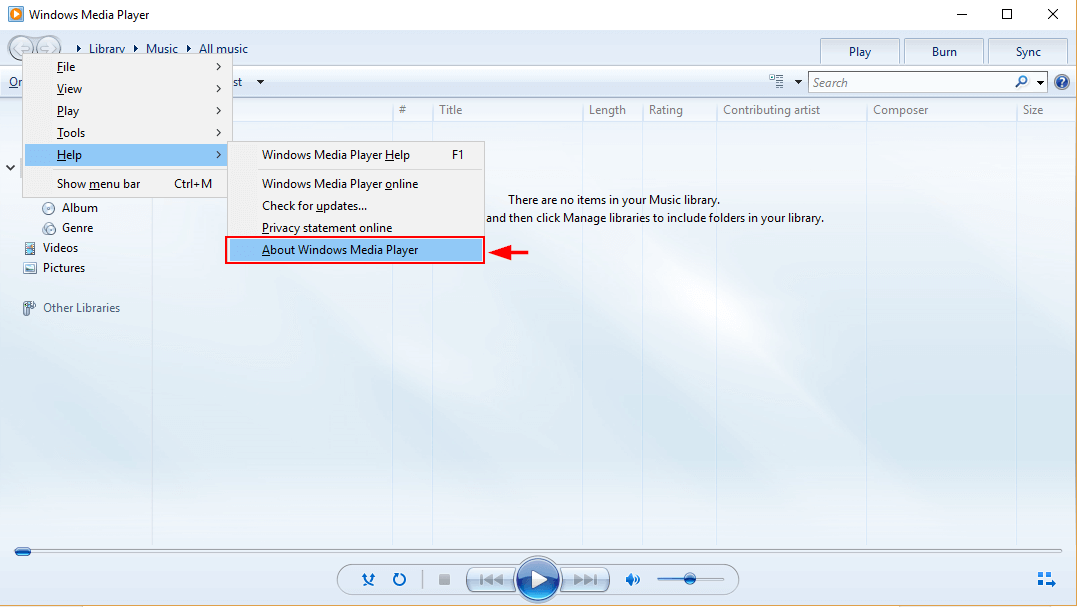 Step 3: If your version leads with a 12, you have version 12 and can play .mov files using Windows Media Player. Otherwise, you'll need to try one of the other methods for playing MOV files or update your Windows Media Player.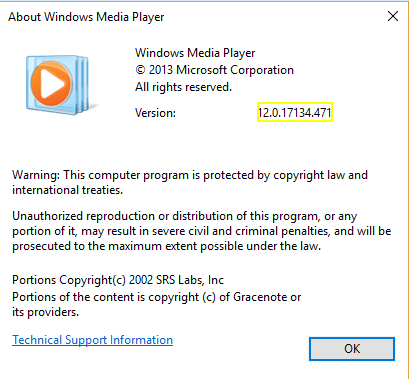 Step 4: Open Windows Media Player by typing it in the Search box.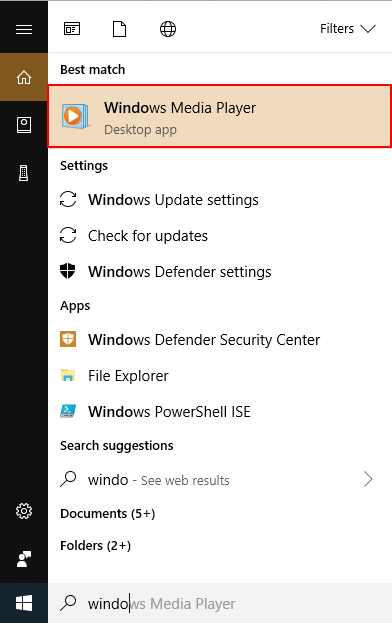 Step 5: Right-Click the video you want to play or picture you wish to view. Then click Play.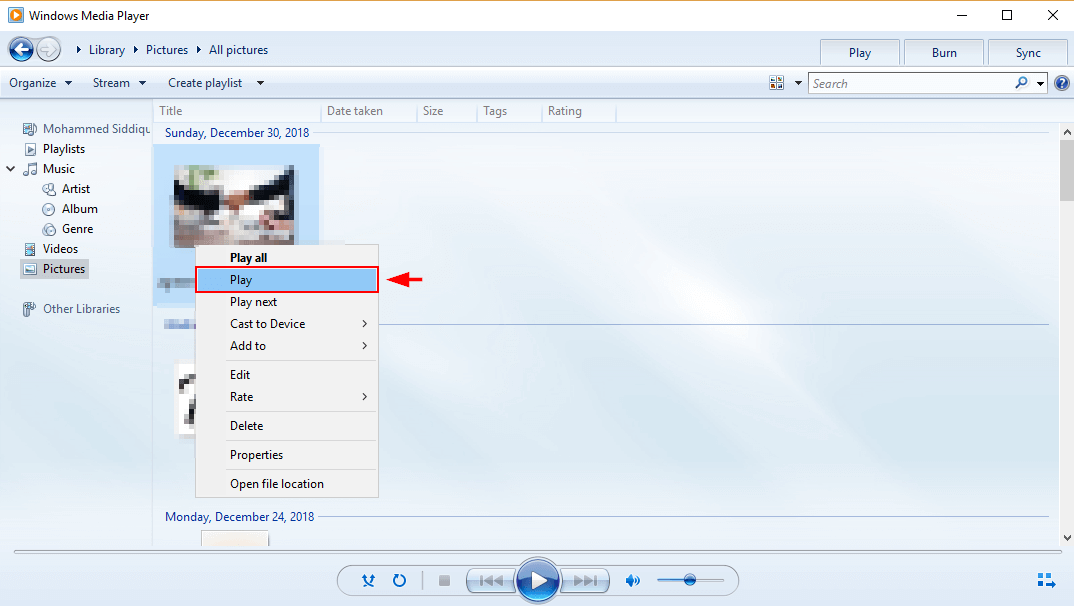 You can also open the file from your computer instead. Right-click the file you wish to open. Select Open-with. Then click Windows Media Player.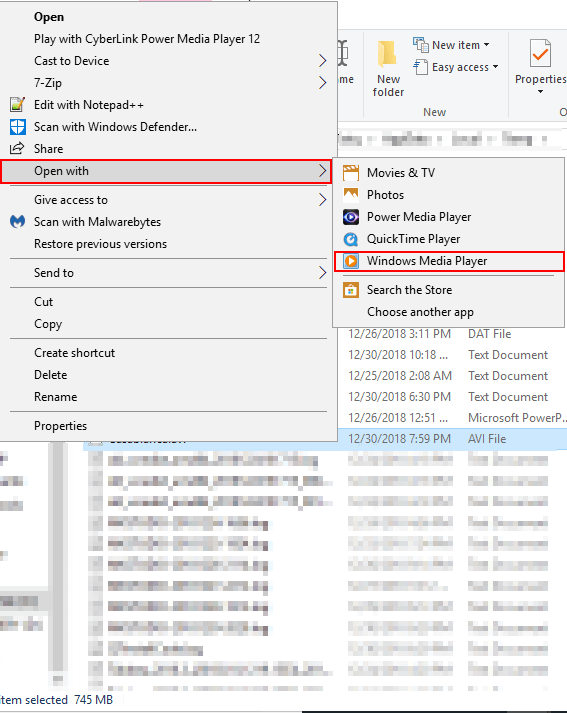 Method 3: Convert MOV to Other File Formats
You can choose to open the file using another video player as well. To do this, it must be in the correct format. You can change the format of a .mov file to a compatible .wav or .mp4 file by using a conversion program like Wondershare UniConverter (read our detailed review).
Step 1: Go to the link above. Click "get free for Windows". Then hit Install.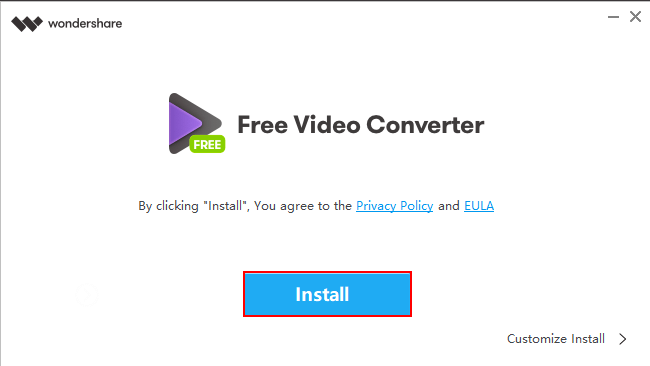 Step 2: Hit Start now. Then follow the installation process.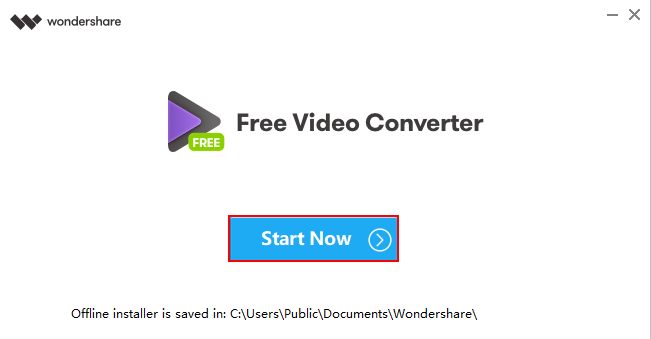 Step 3: Now that Wondershare is installed and open on your PC, click Add Files on the top-left corner. Search for the file you wish to convert in the pop-up Windows Explorer window. Once you find it, select Open.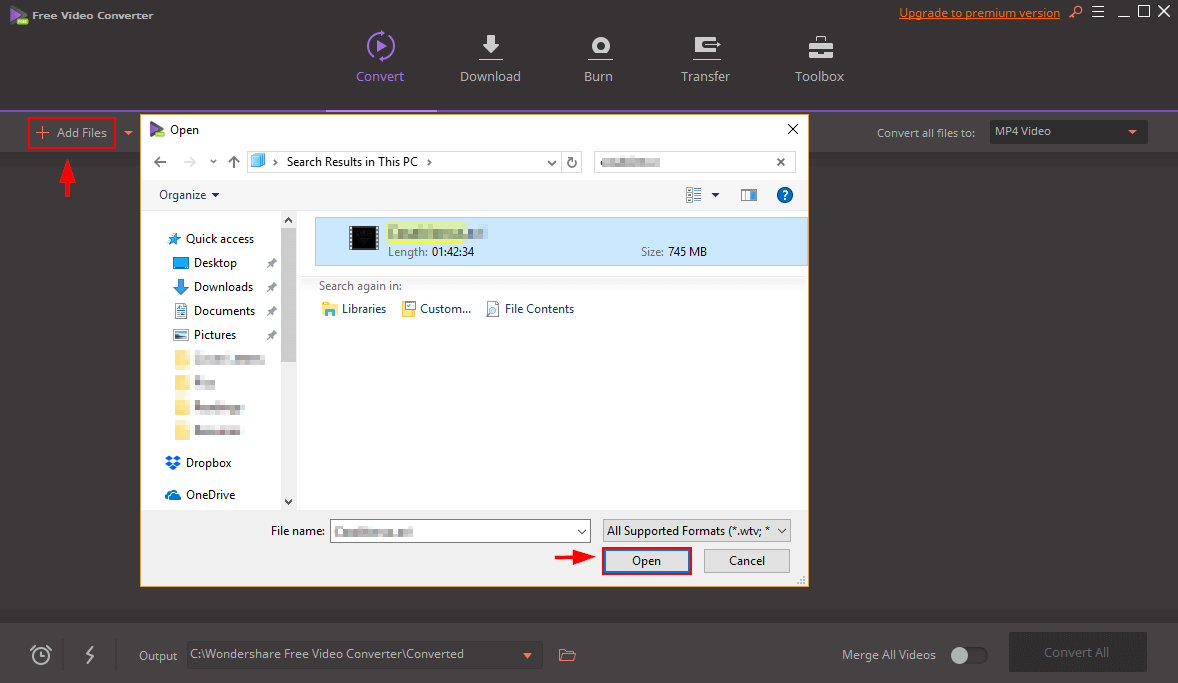 Step 4: Ensure that the correct format is selected in the upper-right corner. Then click Convert all.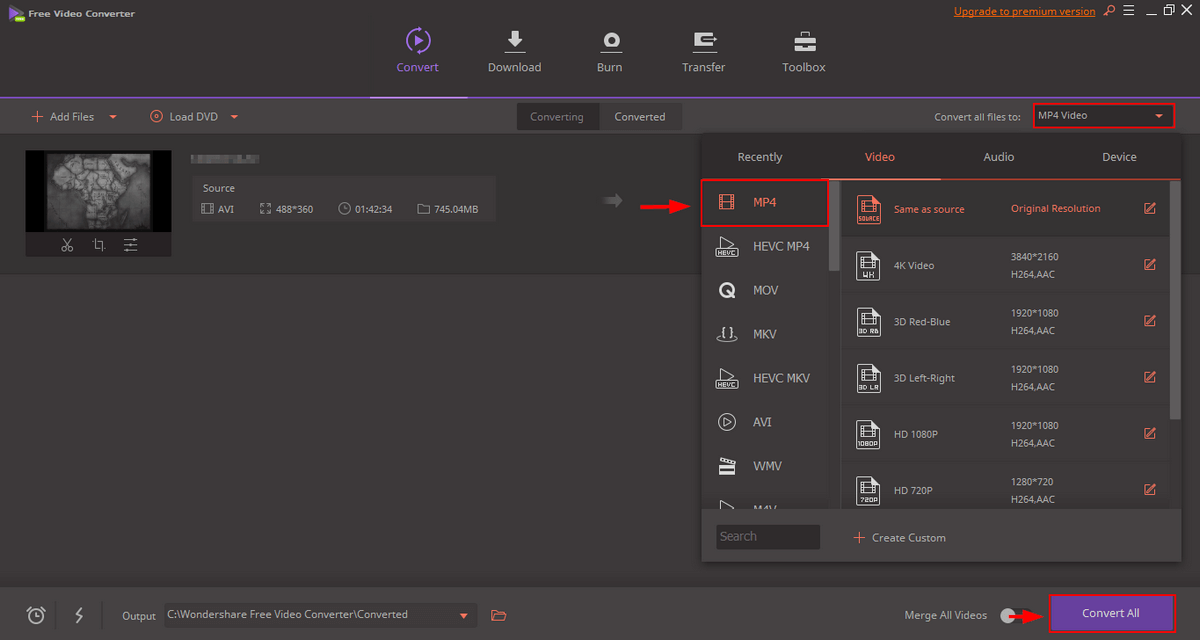 Conclusion
A MOV file isn't exactly a universal format. These days, though, modern Windows computers come with Windows Media Player, which should allow you to view .mov files anyway. If you have a .mov file you can't play, you can follow one of the methods above to play the video. Make sure to tell us which methods work for you by leaving a comment below.