Let us do the testing for you.
Reliable, unbiased reviews to help you
find the best software available.
Our Featured Software Buying Guides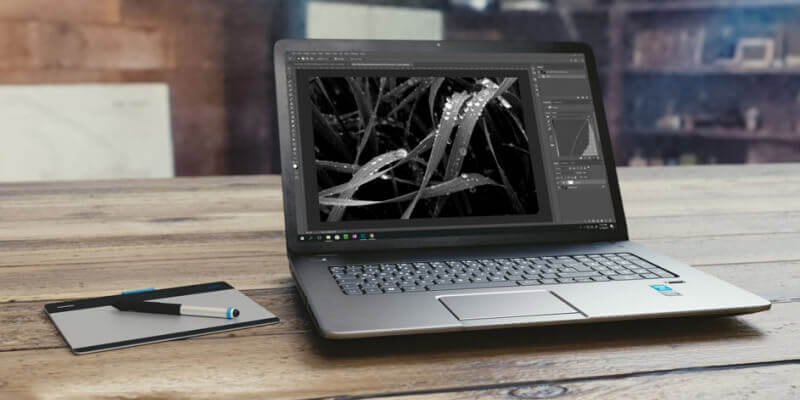 The Best Photo Editor for Windows
After testing dozens of photo editors on my PC (Windows 10), here are the best choices for beginners, intermediate and pros.
Read More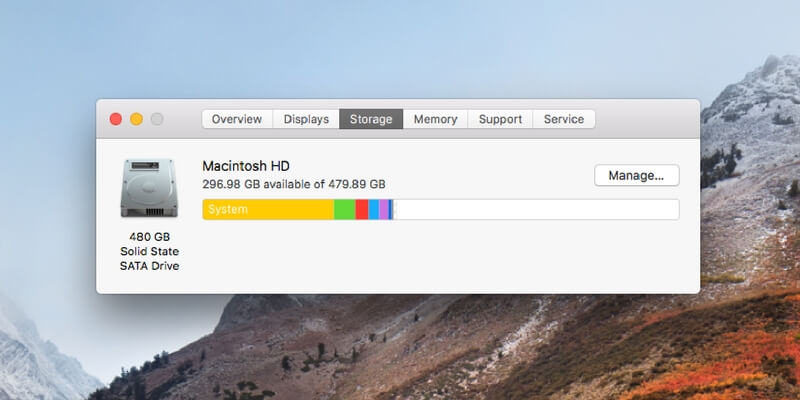 The Best Mac Cleaner Software
After 30+ hours of research and testing, here's our final list of the best Mac cleaning apps to help you regain your disk space.
Read More
SoftwareHow has been featured on




Our Featured Software Reviews
Our Most Popular Tips & Tricks
Meet the Writers Behind SoftwareHow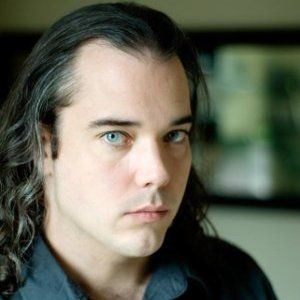 Thomas Boldt
Editor / Writer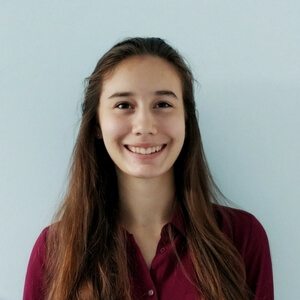 Nicole Pav
Content Manager / Writer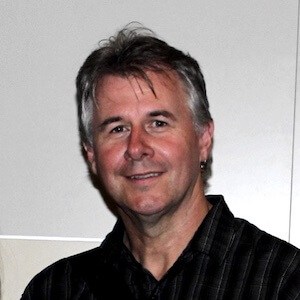 Adrian Try
Editor / Writer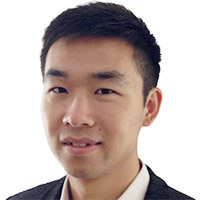 J.P. Zhang
Founder / Writer
Want to hear more from us?
Sign up for the SoftwareHow newsletter to get the latest software reviews delivered straight to your inbox.