Watercolor style drawing is a popular and challenging painting style to create in Procreate.
There are more than 200 brushes that Procreate has to offer, there isn't quite the perfect watercolor brush so users have no choice but to either make their own brush or find one that will give them the results that they want online.
I'm Carolyn and I've been drawing and painting on Procreate for over three years while running my digital illustration business with the app. Watercolor is a very popular technique that's frequently requested by my clients so I'm always downloading new brushes to import.
Lucky for us, there are hundreds of incredible watercolor brushes and sets available online that have been created and released by other digital artists.
In this article, I'm going to highlight some of my favorite watercolor brushes that you can get online for free.
1. Abbie's Watercolor Brushes by Abbie Nurse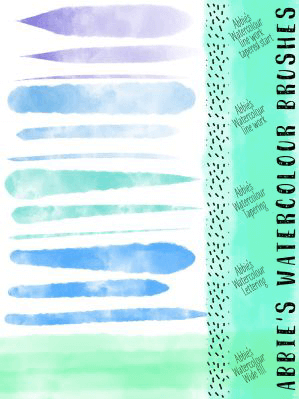 This is a small set of 5 brushes that is ideal for beginners as it provides a basic set of brushes to start your watercolor journey with.
Free for personal and commercial use.
2. Paint/Watercolor Brushes by Hyde Illustration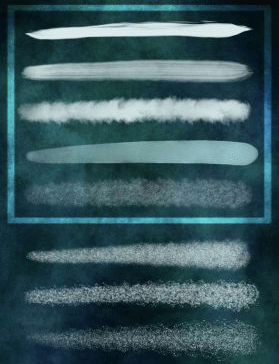 This set offers a bit more variation and out of the 8 brushes, you'll find many different textures and stroke options to create various different watercolor effects in Procreate.
Free for personal use.
3. Watercolor SoftBox by Eliza Morreno Illustration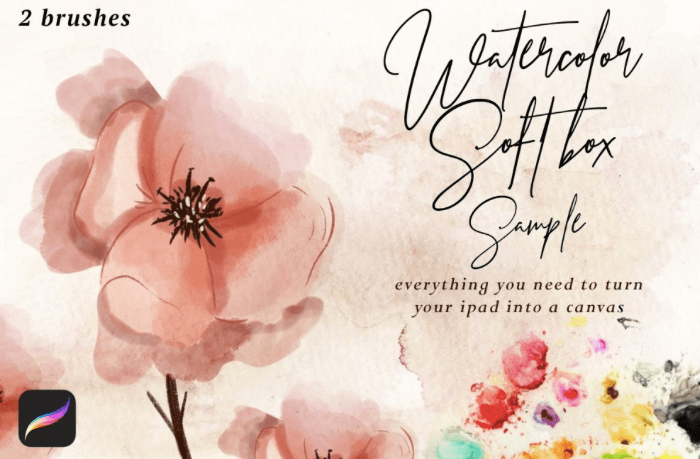 It may only come with 2 brushes, but these brushes are delicate and intricate and create really beautiful and subtle watercolor effects on your canvas.
Free for personal and commercial use.
4. Haze Long Procreate Watercolor Brush Pack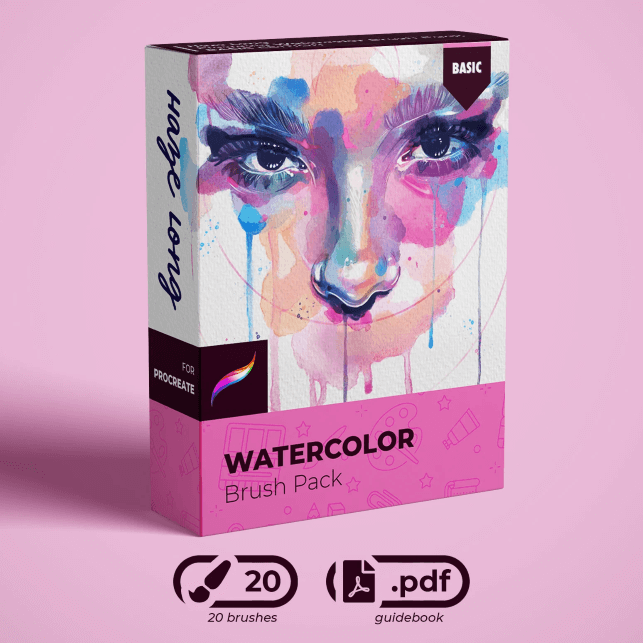 This 10-brush set offers bolder and more striking watercolor options. I use this brush set when I'm going for a more rough or abstract watercolor effect.
Free for personal use.
5. Watercoloury by Okinomochii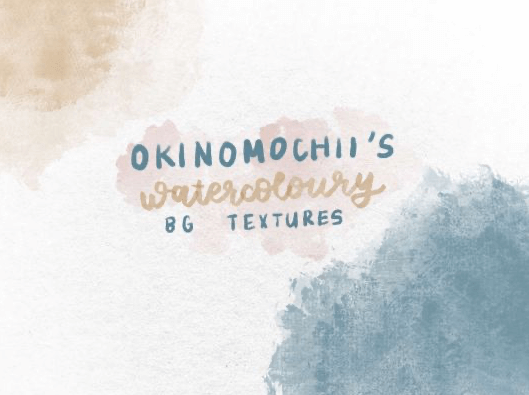 These 8 brushes are perfect for a subtle and faint brush stroke that would be ideal for creating watercolor backgrounds or texture patterns.
Free for personal use.
6. Procreate Watercolor Brush Set by PicByKate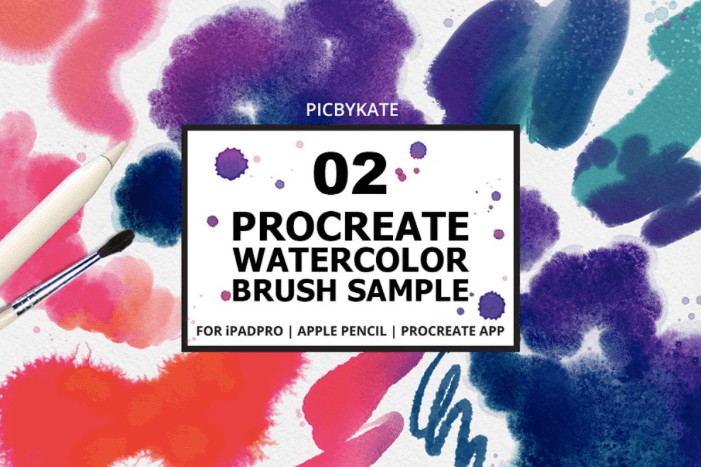 If you're looking for a solid and bold finish, this set is perfect for you. With little opacity in each of the two brushes, this will give you high school style watercolor techniques for striking and colorful paintings.
Free for personal and commercial use. 
7. Procreate Watercolor Brushes by Rowwenic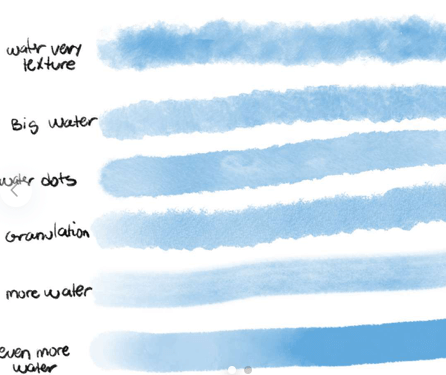 I find this brush set to be extra watery and I use it when I'm looking to create more fluidity in my watercolor drawing. There are 6 brushes in this brush set that you can use to create watercolor paintings in Procreate.
Free for personal use.
8. Georg's FREE Watercolor Splash & Splatter Dual Brush for Procreate 5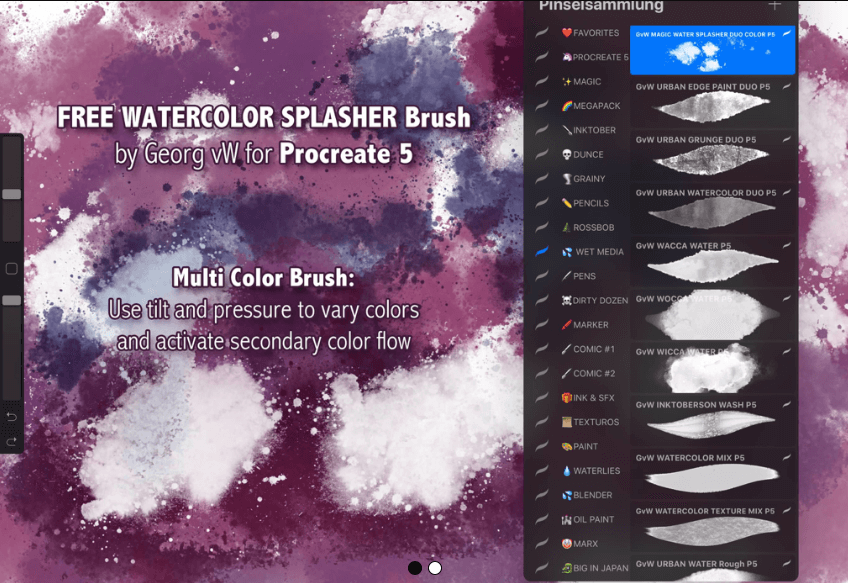 This duo set is what you need to create those wet and natural-looking splatter effects in your watercolor drawing. Combine this set with a basic watercolor brush for a realistic painting effect.
Free for personal use.
9. Watercolor Brush Set by Julia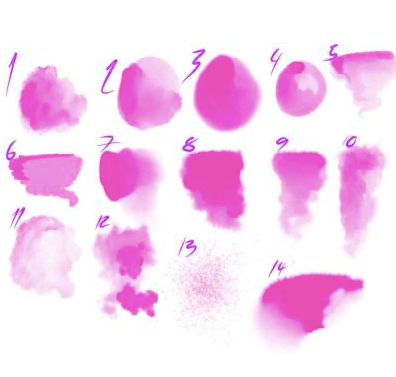 Julia's 14 watercolor brushes offer a ton of variety of opacity and stamp shapes. The number 10 brush is my favorite when creating delicate or detailed watercolor drawings.
Free for personal use.
10. Watercolor Ink Brush by Lotaria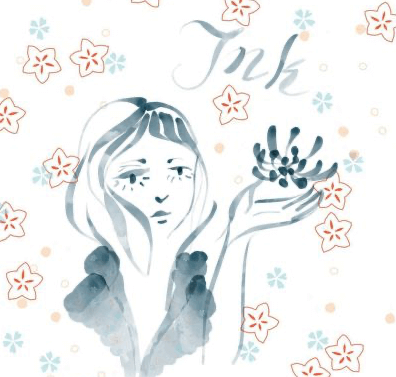 This simple brush gives a more refined watercolor style that resembles an ink pen rather than a paintbrush. This is great for creating line work or small details in your canvas.
Free for personal use.
11. Watercolor & Paint Brushes (Procreate 5) by Carlitusroda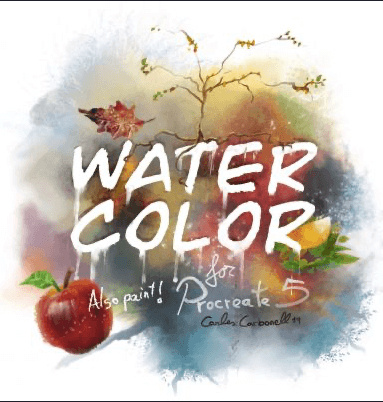 From large blotches to tiny freckles, this set has a big selection of brushes for every part of your watercolor process.
Free for personal use.
12. Stoni's Watercolor Brush Set (free)by Stoni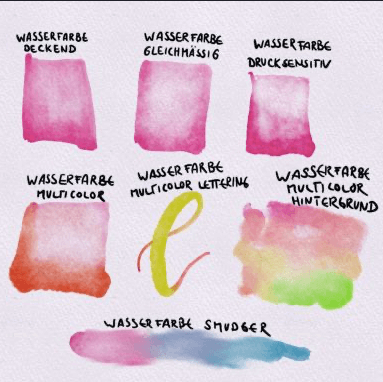 I love this brush set of 7 texture watercolor brushes and even a lettering tool that I can use for hand lettering in Procreate.
Free for personal use.
13. 3 Watercolor Free Brushes For Procreate 5 by Paulbigsunday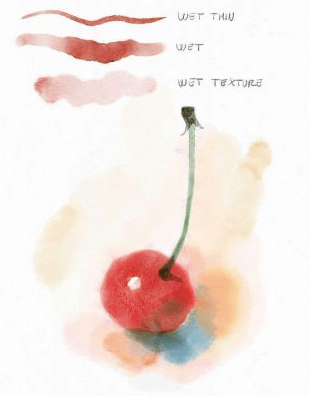 This is another brush set that's ideal if you're just starting to experiment with watercolors and don't want to be overwhelmed by too many brushes and which ones to use. This set comes with 3 brushes that can get you started.
Free for personal use.
14. Watercolor Free Procreate Brushes by Julia
This set offers 11 simple watercolor brushes that are ideal for a bright and uncomplicated landscape or textured background on your canvas.
Free for personal use.
15. Paint/Watercolor Brushes! By Hyde Illustration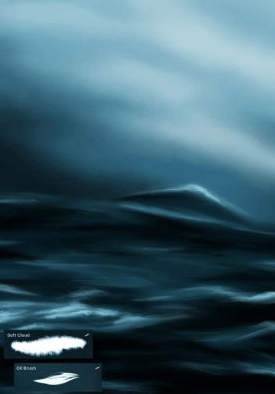 This duo brush set really packs a punch as it offers users a powerful and detailed watercolor brush that creates solid and fluid strokes.
Free for personal use.
16. Watercolor Set by Velenzia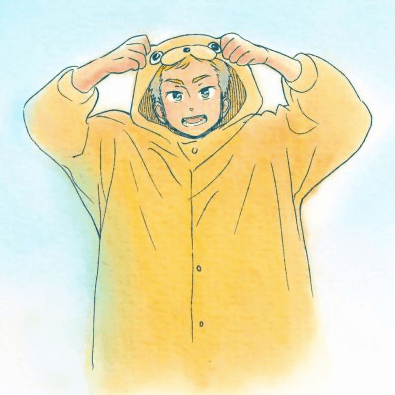 This plain and simple brush set offers subtle and faded watercolor brushes that are ideal for a blurry out-of-focus background or a base color/texture on your canvas.
Free for personal use.
17. The Watercolor Experience FREE Mini Brush Set for Procreate by Ittai Manero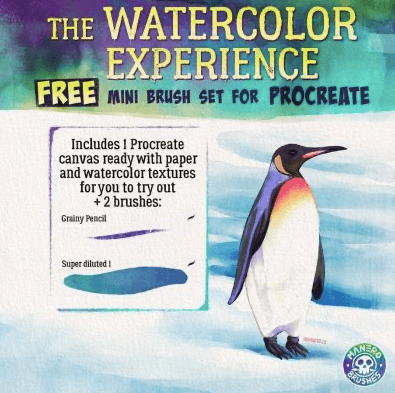 They have called this an experience as the set offers you canvas-ready watercolor textures on top of two awesome brushes to help you get started.
Free for personal and commercial use.
18. Watercolor Brush by Bearsbears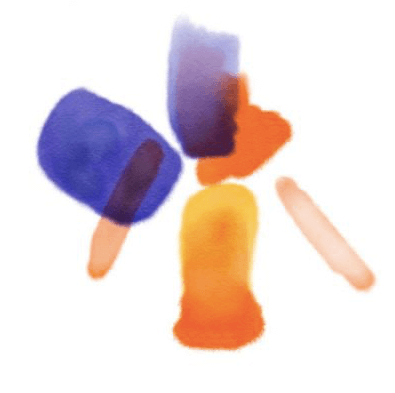 This is the perfect basic brush to get you started using a watercolor brush. It's a straightforward option and can create different results by varying the opacity and width of the brush.
Free for personal and commercial use.
19. Watercolor Brushes For Procreate by Les Frovola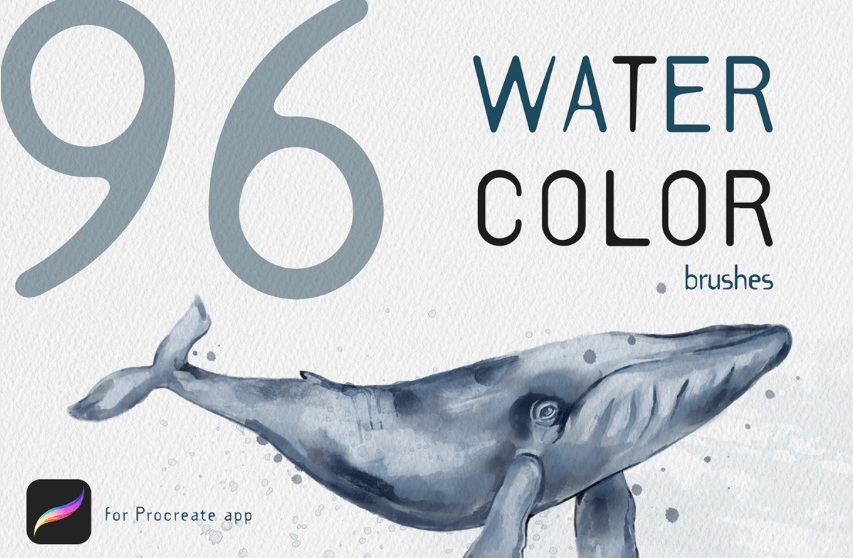 The extended brushes set offers 96 brushes including canvas and fine detail stamps for you to use however they also offer a trial version where you can download a couple of the free brushes to try it out.
Free for personal use.
20. Aqua Splash Watercolor Brushes by Disha Sharma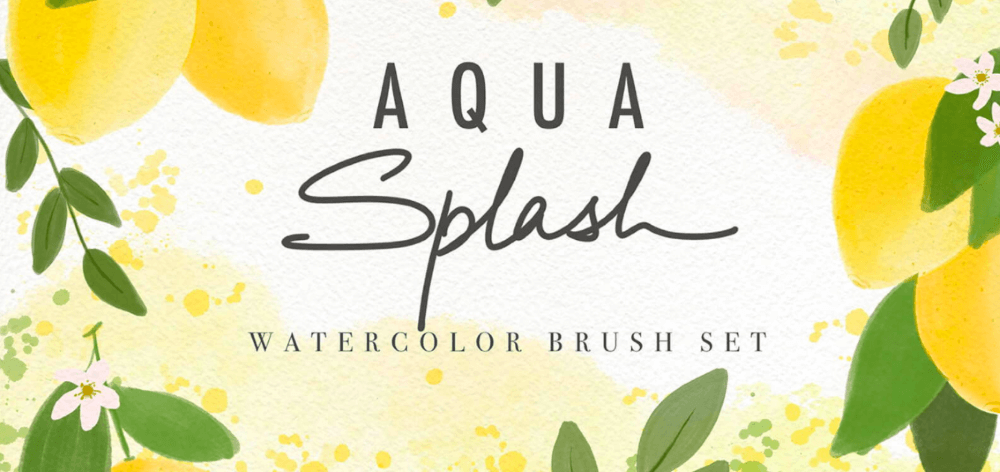 This set comes with 10 beautiful watercolor brushes including ones for finer details and small splatters. This will get you started for all your watercolor needs.
Free for personal use.
21. Watercolor Pro Set For Procreate by Graphics Collection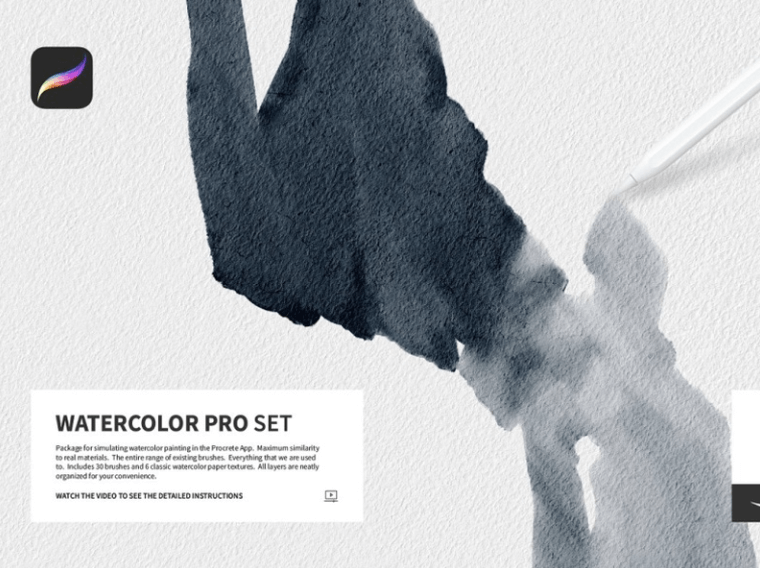 This huge watercolor brush set offers 30 brushes and 6 watercolor paper textures so you will be able to do anything you want by downloading this one set.
Free for personal and commercial use.
22. Watercolor Brushes FREE by CrayonArcade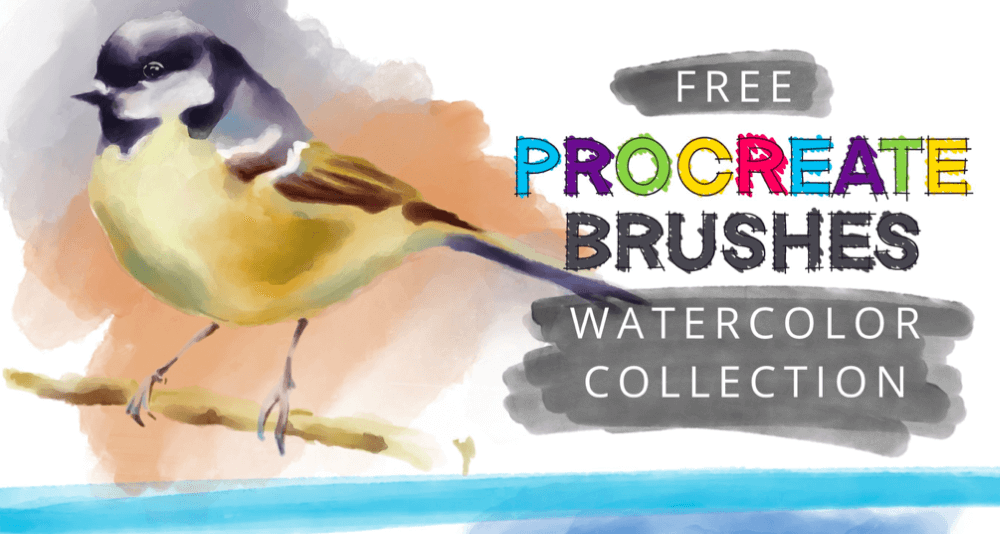 This extensive bruhs pack comes with textures, smudges, and brushes in watercolor style so you have all the basics for a not-so-detailed watercolor painting.
Free for personal and commercial use.
23. Watercolor Splatter Brushes by Brush Galaxy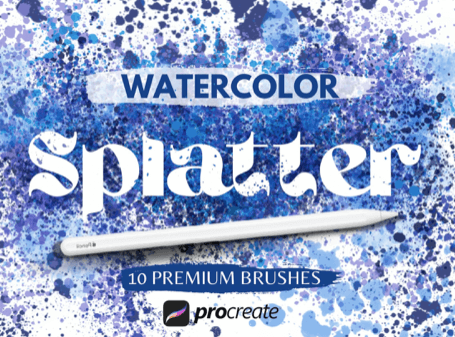 This 10-brush pack comes with a big selection of awesome and unique splatter brushes. Combine these with a basic watercolor brush to create a realistic painting effect.
Free for personal and commercial use.
24. Watercolor Texture Brushes by Brush Galaxy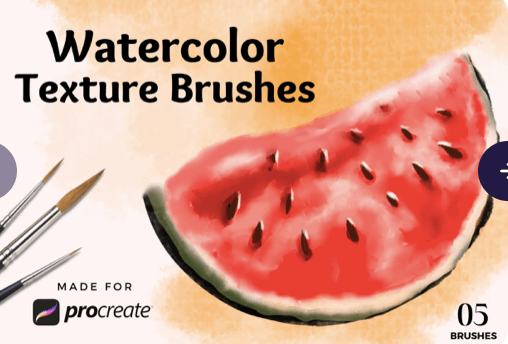 These 5 brushes will have you set up with the perfect amount of textures for any watercolor painting or even for your canvas background.
Free for personal and commercial use.
25. Watercolor Painting Brushes Vol. 3 by Brush Galaxy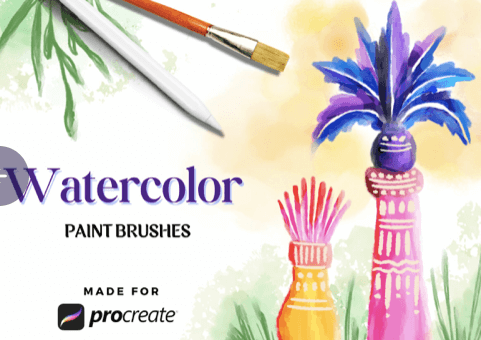 This set offers 5 unique watercolor brushes like the wax crayon brush which is my personal favorite. This set will get you started on adding some finishing touches to your watercolor paintings.
Free for personal and commercial use.
FAQs
Below is a selection of your frequently asked questions about free watercolor brushes for Procreate. I have briefly answered them for you:
What brushes to use for watercolor in Procreate?
My favorite free brushes to use for basic or beginner watercolor painting in Procreate is the Abbie's Watercolor Brushes set.
How to import free watercolor brushes to Procreate?
You need to download the brush file onto your device and then open your Brush Library and select Import. If your new brush file is a zip file, ensure you unzip it first before adding the brushes to Procreate.
Does Procreate have watercolor brushes?
Procreate does not have exact watercolor brushes but there are two preloaded brushes that you can combine to give the effect of watercolor strokes. Try using the Water brush and the Splatter brush to imitate watercolor effects on your canvas.
Conclusion
No matter what you need to do on Procreate, there is always a brush out there available to help you do it. Watercolor painting is not an easy thing to perfect so finding the right brush set that works for you may take time but it will be essential to your success in the long run.
I recommend spending some time today experimenting with some of the free brushes listed above. If none of them are quite what you need, consider investing in a premium or paid brush set. You might have more luck in finding what you need if you open up your options.
What's your favorite free watercolor brush for Procreate? Leave your answers in the comments section below.