For those of you who are looking for ScreenFlow for Windows, I'm sorry to let you know that there isn't a PC version available — yet.
I've been using ScreenFlow for Mac on my MacBook Pro since 2015 (see our ScreenFlow review). It's a fantastic video editing and screen recording app, and I love it.
But Telestream, the maker of the app, has yet to release a PC version of ScreenFlow. Maybe it's on their agenda. Maybe it's a product that'll never be released.
Out of curiosity, I contacted their team on Twitter a few years back. Here's what they said:
no unfortunately we have no current plans for a PC version of ScreenFlow. However, it's always a possibility!

— ScreenFlow (@ScreenFlow) July 27, 2017
And as of this article update, they still haven't released the Windows version. In this article, I'm going to share some great ScreenFlow-style alternatives for Windows PC users.
Note: All the substitutions listed below are not freeware, though some offer free trials. If you're looking for a totally free video editor like Windows Movie Maker (now discontinued), unfortunately, this article is not for you.
1. Adobe Premiere Elements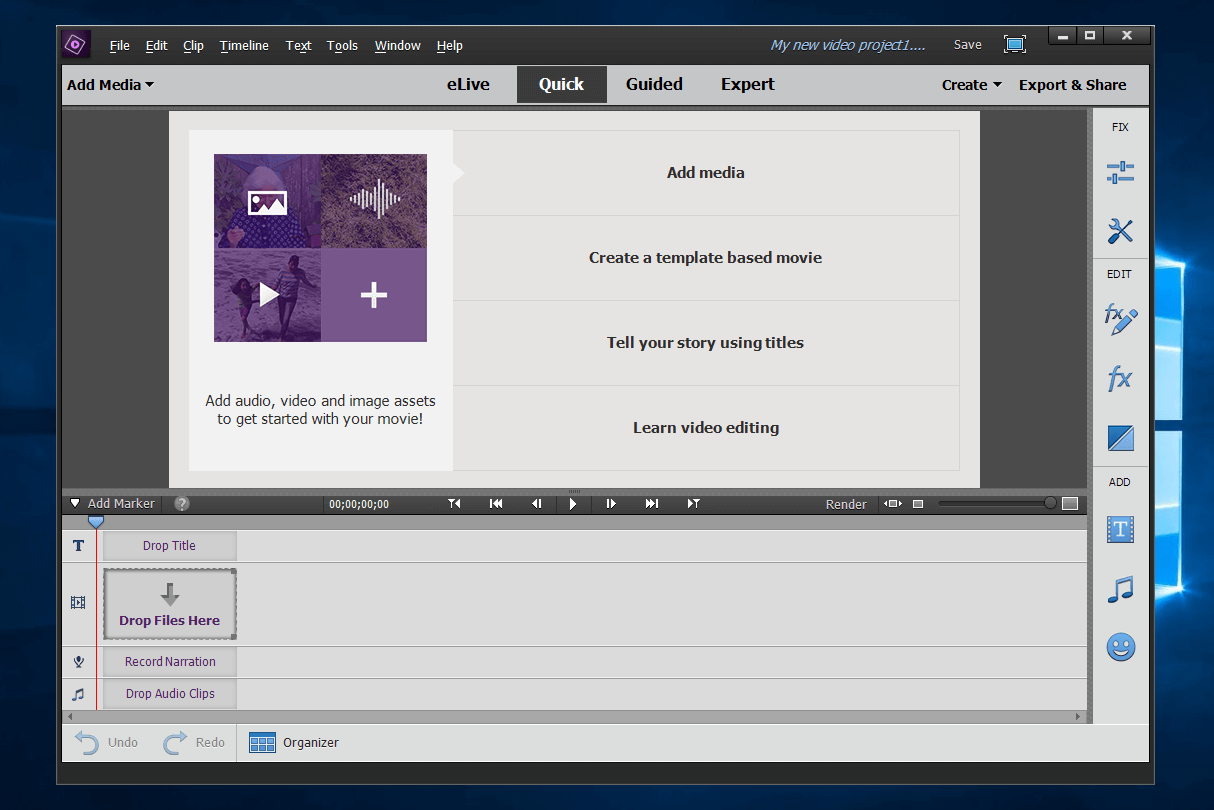 If you are a fan of the Adobe family and want an economical solution for editing videos, Adobe Premiere Elements is the tool for you. Elements makes it easy for all levels of video enthusiasts to make great-looking movies and turn them into masterpieces. Learn more from this review we have.
Note: once you feel comfortable using all the features in Premiere Elements, you may want to give Adobe Premiere Pro CC a shot, though the Pro version is much more expensive.
2. Filmora for Windows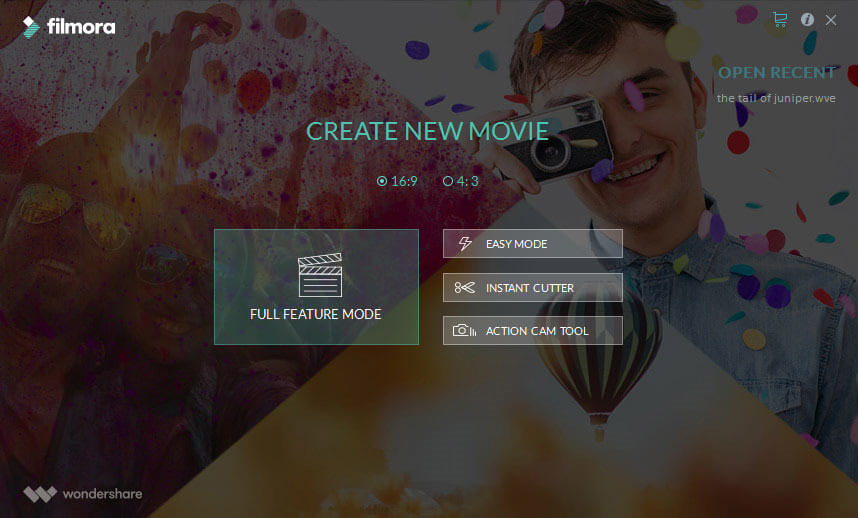 If you want a cheaper alternative, consider Wondershare Filmora, a powerful video editing tool that offers good value for beginner and intermediate video creators. It's perfect for those who want to focus on creativity instead of getting stuck on technical stuff.
See more in our full Filmora review.
3. Cyberlink PowerDirector (Ultra)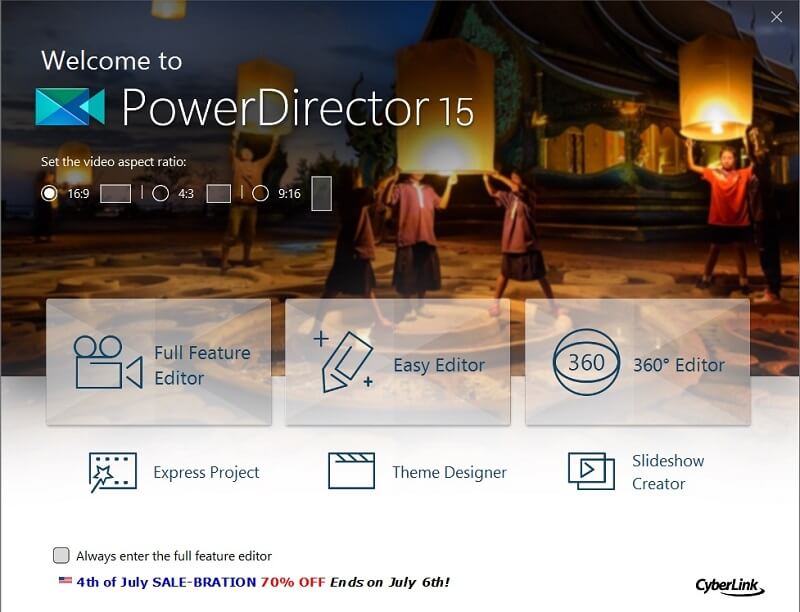 PowerDirector is perfect for editing videos and creating slideshows. If your priority is to create a simple home movie project quickly, PowerDirector is the best video editor on this list. It does an excellent job of making the editing process painless.
Read our full PowerDirector review here.
4. Movavi Video Editor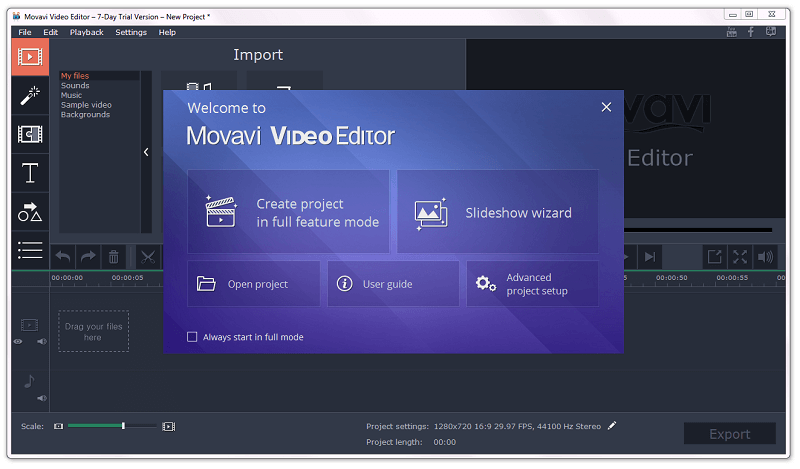 Movavi is another easy-to-use and easy-to-learn video editor for casual users if you want to create videos for the web and share them with friends or family. It's probably the cheapest commercial video editor out there. The one thing we don't like is that the program doesn't offer screen recording features as many of its competitors do.
Learn more about Movavi Video Editor from our detailed review.
5. MAGIX Movie Studio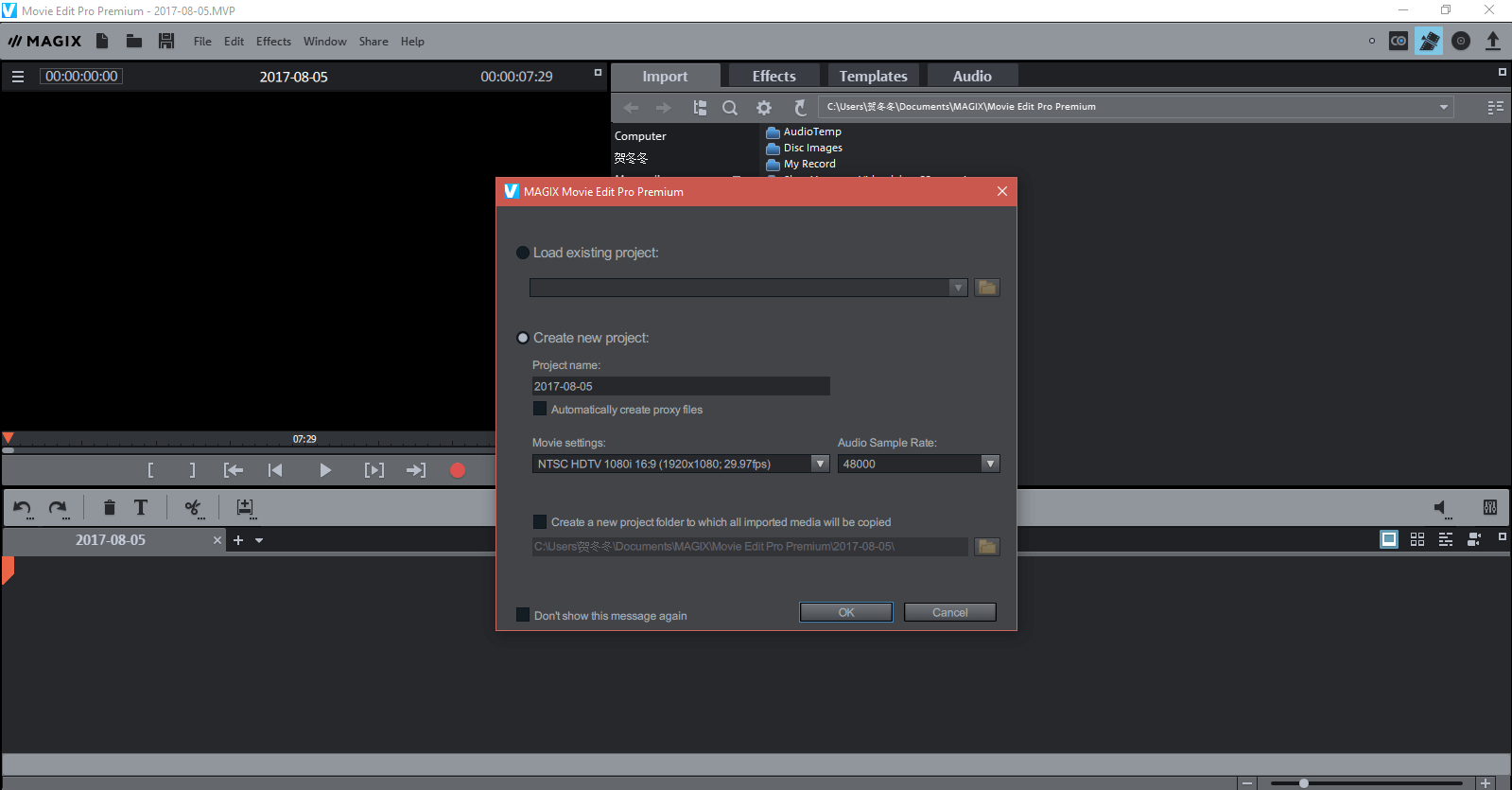 MAGIX Movie Studio is a great piece of software for making good-looking movies, TV shows, and commercials. The program has a ton of video effects, titling options, and movie templates for you to choose from. It also supports 4K and motion tracking. However, it's not the easiest video editor to use: It lacks import and organization tools. We also reviewed the program here.
6. Camtasia for Windows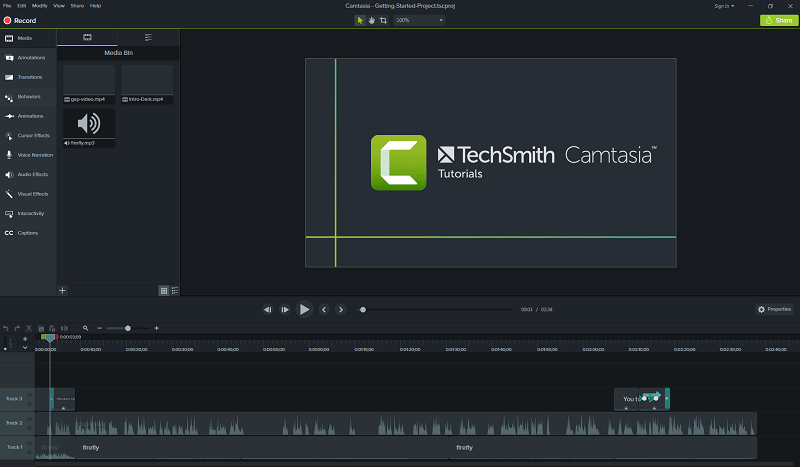 Camtasia is the closest competitor of ScreenFlow for Mac users. I've been using Camtasia for Mac for over two years. The thing I like most about the program is that TechSmith, Camtasia's creator, cuts the learning curve to a minimum: It's very easy to use. Also, it offers a free mobile app for Android and iOS that allows you to quickly transfer media from phones/tablets to the program.
Read more from our in-depth Camtasia review.
7. VEGAS Pro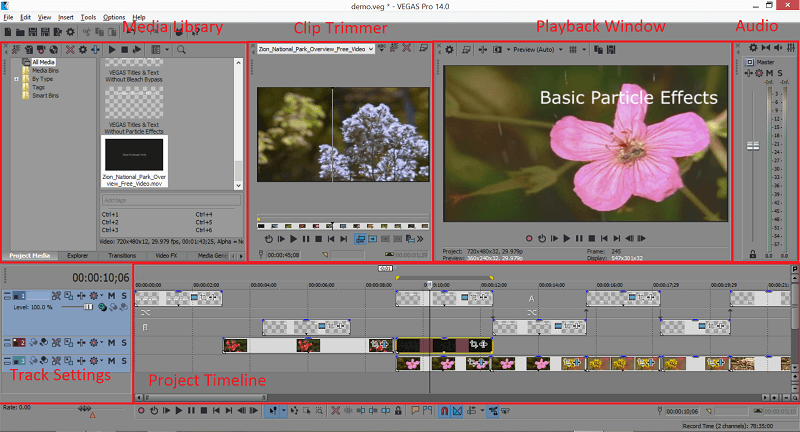 Just as ScreenFlow is only for Mac, VEGAS Pro targets PC users. It squarely belongs in the higher tier of video editors. Its price may scare off many hobbyists, but if your goal is to create top-notch videos for commercial use, you get what you pay for here.
You can learn more from our Vegas Pro review about whether it's worth it to purchase this professional video editor.
8. Adobe Premiere Pro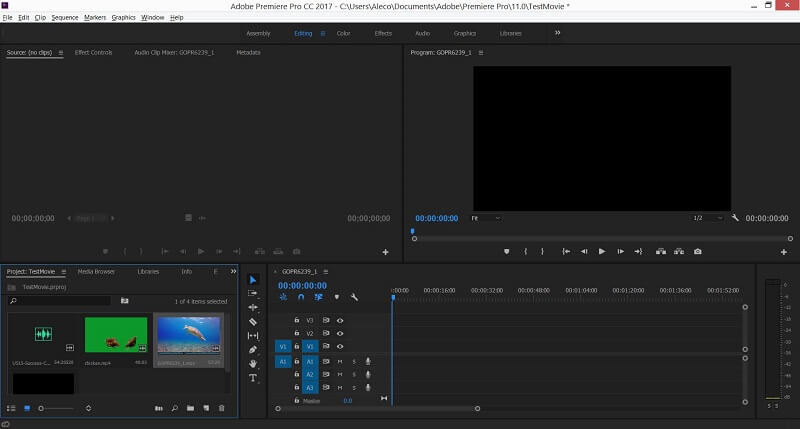 While Adobe Premiere Elements is for basic users, Premiere Pro is for power users who want to make professional-looking videos. We believe it's a must-have tool if you want a career as a video editor. Compared to Sony Vegas, Adobe Premiere is more widely used and comes with more features. However, it's more expensive than Sony Vegas after 18 months of paying the hefty subscription fee.
Learn more in our review of Adobe Premiere Pro here.
That's it. Let me know what you think? Do you know any other good alternatives to ScreenFlow for Windows? Or has Telestream released a PC version? I'll update this article to make it more accurate and comprehensive.