Our mobile phones are everything to us: camera, music player, social media center, game console,  web browser (and even phone, sometimes). Default software like iTunes can manage this data, but you've probably wondered if there's a better option. Our unbiased reviews of mobile device managers will make sure you've always got what you need. 
Phone Manager Software Buying Guides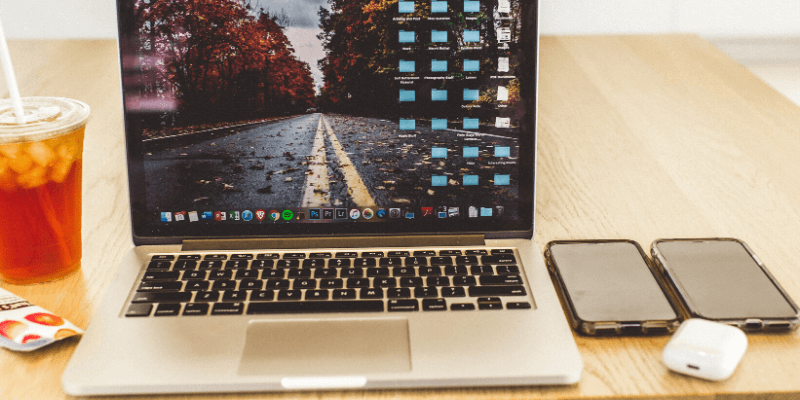 Want a more functional tool to transfer data from/to your iOS device? Here are the best iPhone managers to use instead of iTunes.
Read More
Phone Manager Software Reviews
Compare Phone Manager Software
Phone Manager Software Tips & Guides