There is a variety of alternative software to PaintTool SAI, such as Clip Studio Paint, Procreate, Krita, Gimp, and more. Want to know the differences between them? You've come to the right place.
My name is Elianna. I have a Bachelor of Fine Arts in Illustration and have experimented with many different drawing software during my creative career. I've tried all webcomics, illustrations, vector graphics, storyboards, you name it.
In this post, I am going to introduce the five best alternatives to PaintTool SAI, (including three FREE programs) as well as highlight some of their outstanding key features.
Let's get into it!
1. Clip Studio Paint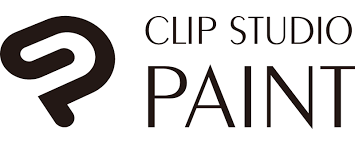 Clip Studio Paint, previously known as Manga Studio is a digital drawing software distributed by the Japanese company Celsys. It is the closest to PaintTool SAI in price point, with a single license of Clip Studio Paint Pro costing $49.99.
However, you can also pay by monthly plan starting at $0.99, or buy a license of Clip Studio Paint Pro for $219.00.
Compared to PaintTool SAI, Clip Studio is preferred by webcomic and sequential artists due to its native features optimized for text placement, integrated 3D models, animation, and more. 
It is powerful software that has a learning curve to master but offers its users an active and dynamic community with an ever-growing asset library for custom brushes, stamps, 3D models, animation effects, etc.
You can read our detailed review here.
2. Procreate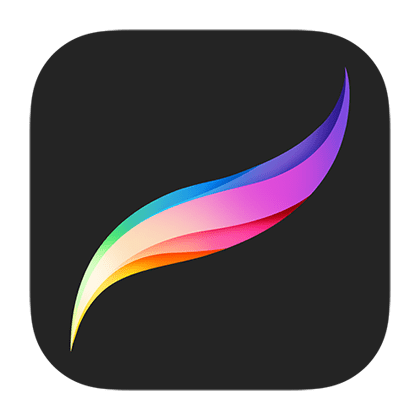 Another Alternative to PaintTool SAI and a favorite amongst illustrators is Procreate. Developed by Savage Interactive, Procreate is a raster-based digital painting and editing software compatible with iOS and iPadOS. Commonly used on iPad Pro by most users, Procreate is the best PaintTool SAI alternative for tablet artists.
As PaintTool SAI is currently only available on Windows, Procreate is more suited if you wish to draw on the go instead of being tied to a computer or laptop screen.
With unique functions such as QuickShape and Color Drop, Procreate also offers users access to a variety of workflow-optimizing functions, as well as a large asset library of custom brushes. It also comes with integrated special effects, a feature lacking in PaintTool SAI.
You can get Procreate exclusively in the Apple Store for a one-time payment of $12.99. Compared to PaintTool SAI's price of approximately $52 USD, this is cheap.
3. GIMP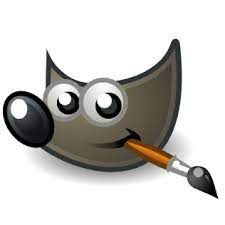 Another popular drawing software alternative to PaintTool SAI is GIMP. The best part about GIMP is that it's FREE! Yes, Free.
GIMP is a free, open-source digital painting and editing software developed by the GIMP Development Team, and is available to download for Windows, Mac, and Linux users. It has an easy-to-use intuitive interface, especially for users who are previously familiar with Photoshop.
Although the software's primary focus is photo manipulation, there are a couple of notable illustrators who use it for their work, such as ctchrysler.
Gimp also includes some simple animation functions to create animated GIFs. This is perfect for an illustrator who combines photography, illustration, and animation in their work.
4. Krita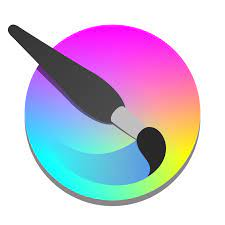 Like GIMP, Krita is also a FREE, open-source digital painting and photo editing software. Like PaintTool SAI, it is a choice software for illustrators and artists alike, with a flexible interface and custom brush settings. Krita was developed by the Krita Foundation in 2005.
Krita is a value software with a variety of functions perfect for creating simple animations, repeat patterns, webcomics, and more.
With vector text options, it surpasses PaintTool SAI in function and capability with a zero-dollar price point. Available for Windows, Mac, Linux, and Chrome, it is a great introductory software for beginner artists.
5. MediBang Paint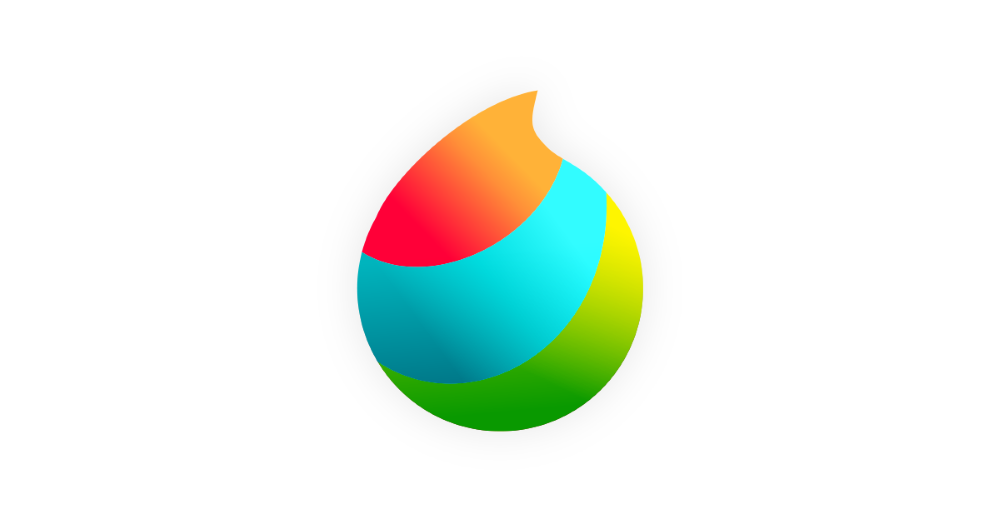 Developed in 2014, MediBang Paint (formerly known as CloudAlpaca) is a free, open-source digital painting software.
Compatible with Windows, Mac, and Android, MediBang paint is a great beginner software alternative to PaintTool SAI, with a robust and helpful community of artists surrounding the program.
On the MediBang Paint website, users have access to a variety of downloadable custom materials such as brushes, screen tones, and templates. There are also helpful drawing tutorials utilizing the software with topics related to effects, coloring, and more.
Final Thoughts
There are a variety of PaintTool SAI alternatives such as ClipStudio Paint, Procreate, GIMP, Krita, and Medibang Paint amongst others. With unique features for illustrators and sequential artists, as well as thriving communities, each software offers users a valuable experience and cost-effective entry into the digital-art sphere.
What software did you like the best? What is your experience with drawing software? Tell me in the comments below!