Buried under an inbox full of unread emails? We know the feeling – or at least we used to! We rely on email every day too, and our unbiased testing of top email clients has helped us return to that mythical place named "0 Unread Emails". Take back control of your inbox with the best email clients currently available.
Email Client Buying Guides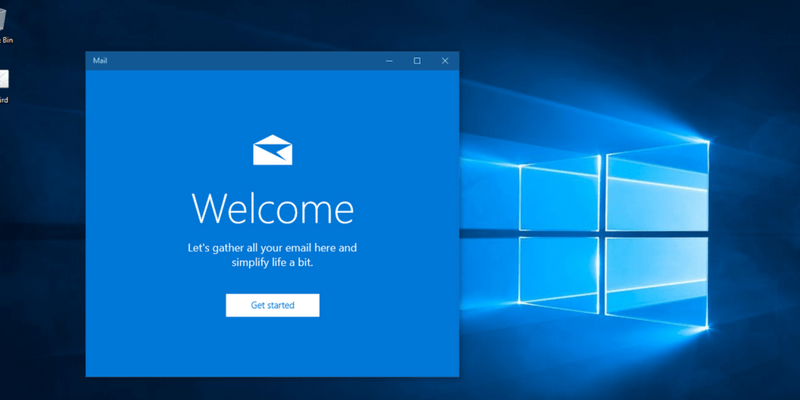 Your email should work for you, not against you! Read on for unbiased reviews of the best email clients for Windows.
Read More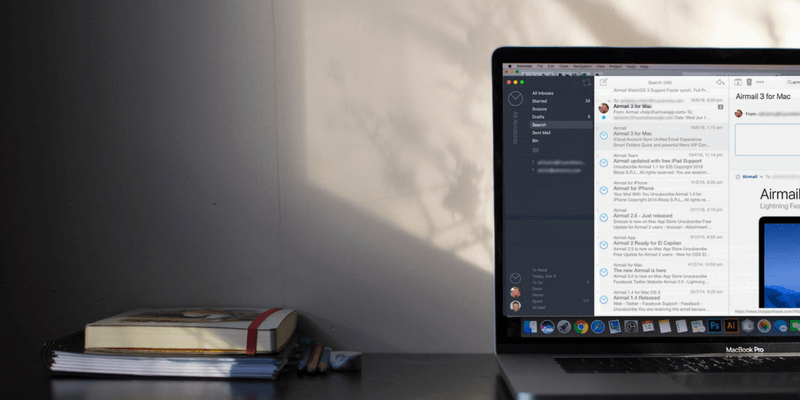 We explored dozens of Mac email apps that can replace Apple Mail. This is the most complete list of email clients for macOS.
Read More
Email Client Software Reviews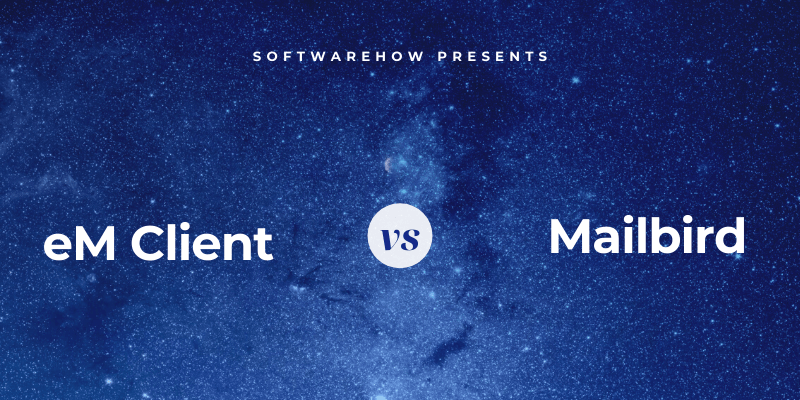 Two popular email clients go head-to-head in this unbiased comparison review, but which one is right for you?
Read More
Email Clients Tips & Guides