Animation has come a long way since the days of your grade-school flipbook, and you'll want the best software to make your visions come to life. Our experts have reviewed the top animation software currently available so that you can spend more time animating and less time worrying about your tools. 
Animation Software Buying Guides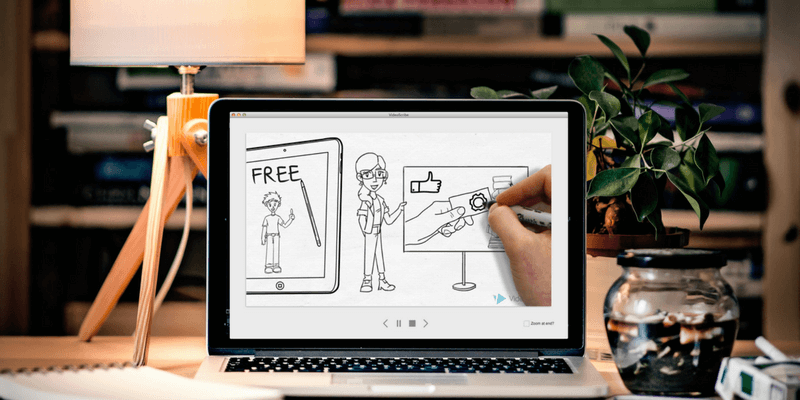 Looking for a tool to create awesome whiteboard animations? Check out this roundup review and see what we have to say after testing.
Read More
Animation Software Reviews
Compare Animation Software
Animation Software Tips & Guides