Screen captures are one of the most useful ways of sharing what we see. Whether you're screen-capping a funny tweet or recording a video tutorial of your favorite software, Print Screen isn't up to the job. Our unbiased reviews of the best screen capture and screen recording tools will make sure that you never miss a pixel.
Screen Capture Software Buying Guides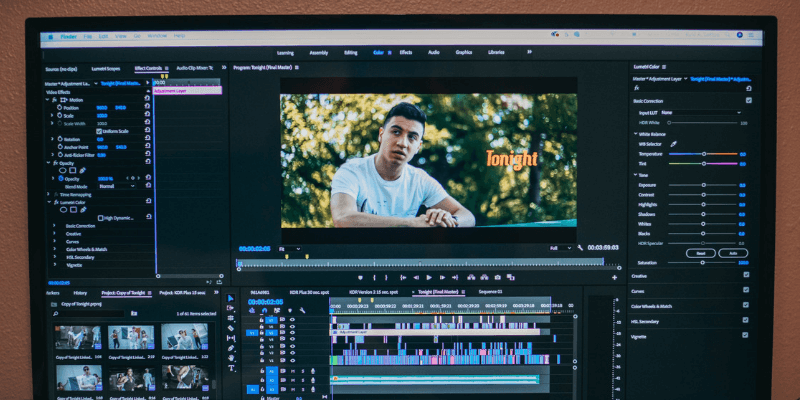 Looking for the best way to record your screen? Read our unbiased reviews of the best dedicated screen recorder software.
Read More
Screen Capture Software Reviews
Compare Screen Capture Software
Screen Capture Software Tips & Guides