I've been using CCleaner for years on both my PC (HP laptop) and Mac (MacBook Pro). When I heard the breaking news that the program had been hacked and more than 2 million users were at risk, I was absolutely shocked, just like you.
Am I affected? Should I continue using CCleaner? What's the best alternative to consider? Questions like these all went through my mind.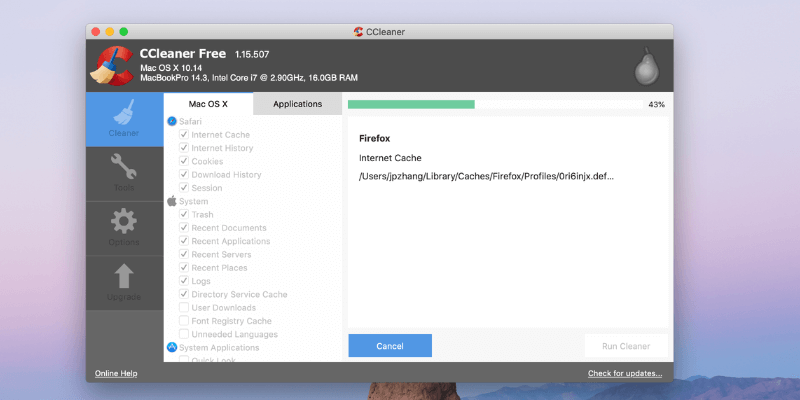 In this post, I'll quickly run through the issue and list a few similar cleaning tools for you to consider. Some of the alternatives are free, while others are paid. I'll point out what each one has to offer and let you decide which is best.
Please note that you don't have to switch because you may not be affected — but it's always good to do the research just in case.
What Happened to CCleaner Exactly?
In September 2017, researchers at Cisco Talos published a post stating that
"For a period of time, the legitimate signed version of CCleaner 5.33 being distributed by Avast also contained a multi-stage malware payload that rode on top of the installation of CCleaner."
Two days later, those researchers posted another article with their continued research on C2 and payloads (i.e. a second payload was found that affected 64-bit Windows users).
The technical description was too complicated to understand. Simply put, the news is this: A hacker "breached CCleaner's security to inject malware into the app and distribute it to millions of users", as reported by The Verge.
The malware was built to steal users' data. It did not actively harm your computer system. However, it did collect and encrypt info that might be used to do harm to your system in the future. The second payload Cisco Talos researchers discovered was a malware attack targeted against big technology organizations like Cisco, VMware, Samsung, and others.
Was I Affected by the Malware?
If you are using CCleaner for Mac, the answer is NO, you are NOT affected! Piriform also confirmed this. See this reply on Twitter.
No, Mac is not affected 🙂

— CCleaner (@CCleaner) September 22, 2017
If you're using CCleaner on a Windows PC, then you may have been affected. More specifically, you might have the malware that affected version 5.33.6162 released on August 15th, 2017.
Only the 32-bit version of CCleaner v5.33.6162 was affected and the issue is no longer a threat. Please see here: https://t.co/HAHL12UnsK

— CCleaner (@CCleaner) September 18, 2017
Should I Switch to Another Cleaning Program?
If you're on Windows, you might want to.
Cisco Talos recommends that affected users restore Windows to a state before Aug 15. Alternatively, you might also reinstall the whole Windows operating system.
If you're not affected by the malware, I highly recommend you run an antivirus scan to make sure no malicious software.
For those who are skeptical about any future CCleaner issues, another option is to uninstall CCleaner and perhaps install another PC cleaner or Mac cleaning app which we cover below.
Free and Paid CCleaner Alternatives
For Windows PC users, you may consider these options.
1. Glary Utilities (Windows)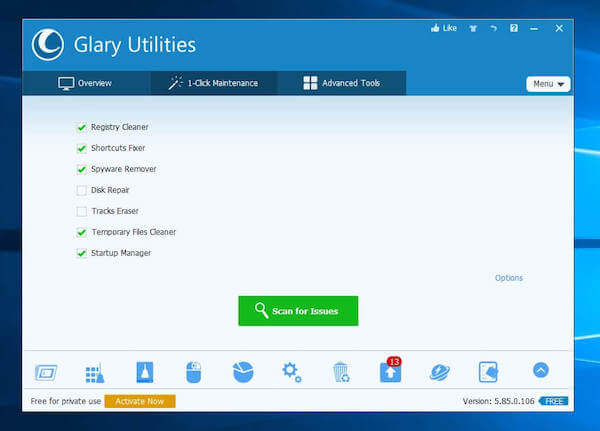 Glary Utilities is another free all-in-one utility for cleaning a PC, similar to what CCleaner offers. You can use it to scan and fix Windows registries, as well as clean junk files from web browsers and third-party applications.
The program also has a professional version Glary Utilities Pro (paid) which offers several advanced features for power users including enhanced system optimization and free 24*7 technical support.
2. CleanMyPC (Windows)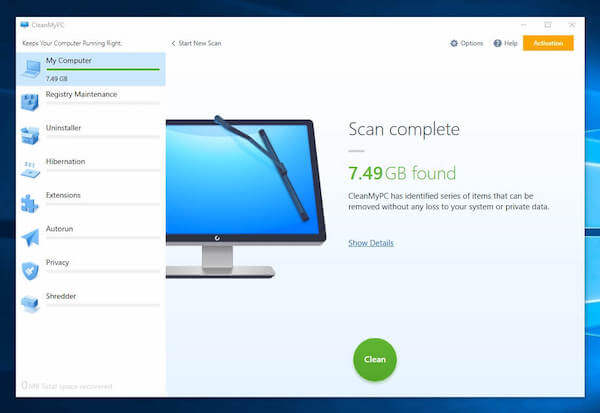 CleanMyPC is free to try (500 MB limitation on removing files, and 50 registry fixes), $39.95 to buy for a single license. The program works very well for cleaning unwanted files from your PC.
We compared CCleaner with CleanMyPC in this review and concluded that CleanMyPC is more user-friendly and probably a better option for less advanced users. The latest version is compatible with Windows 7, 8, 10, and Windows 11.
3. Advanced SystemCare (Windows)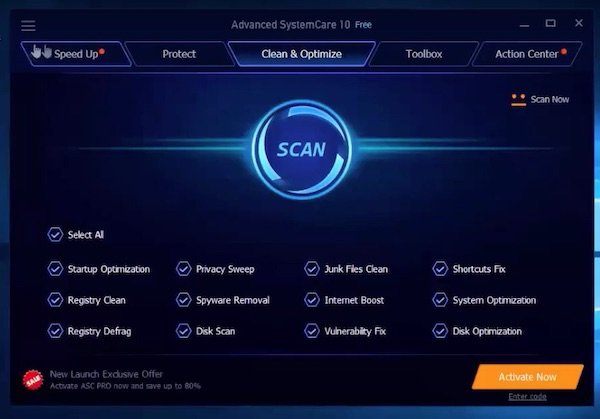 Advanced SystemCare — Both Free and PRO versions are available. As the name indicates, it's a PC system optimization program for cleaning the Windows registry as well as many kinds of junk files.
The Free version is free to download and use with limitations, while the PRO version costs $14.77 with an annual subscription.
4. PrivaZer (Windows)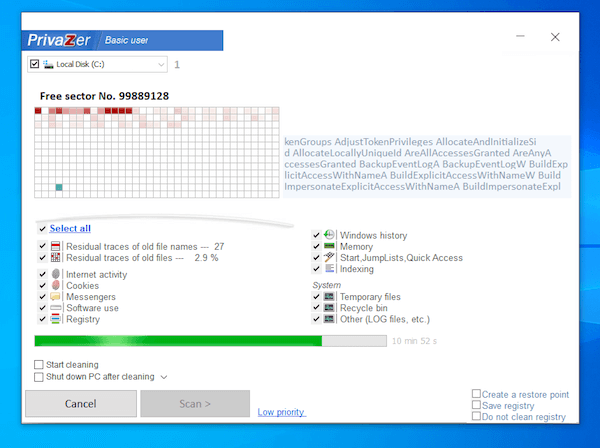 PrivaZer is a free PC cleaner tool that's packed with utilities to help clean privacy files, remove temporary files and system junks, etc.
You may feel a bit overwhelmed by the number of features available on its interface after installing the program on your PC, but it's actually fairly easy to figure out.
Besides regular cleanup, you can also use PrivaZer to overwrite files to your storage device for deep cleaning to ensure data security.
For Apple Mac users, you may consider these alternative apps.
5. Onyx (Mac)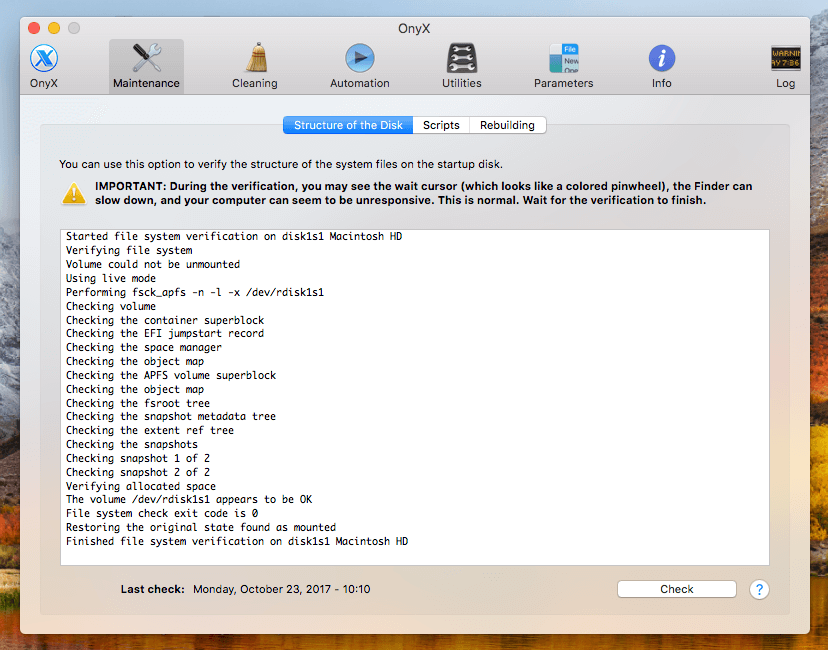 Onyx — Free. The "Maintenance" module allows you to run miscellaneous tasks like cleaning and system maintenance, e.g. delete apps, run periodic scripts, rebuild databases, and more.
6. CleanMyMac X (Mac)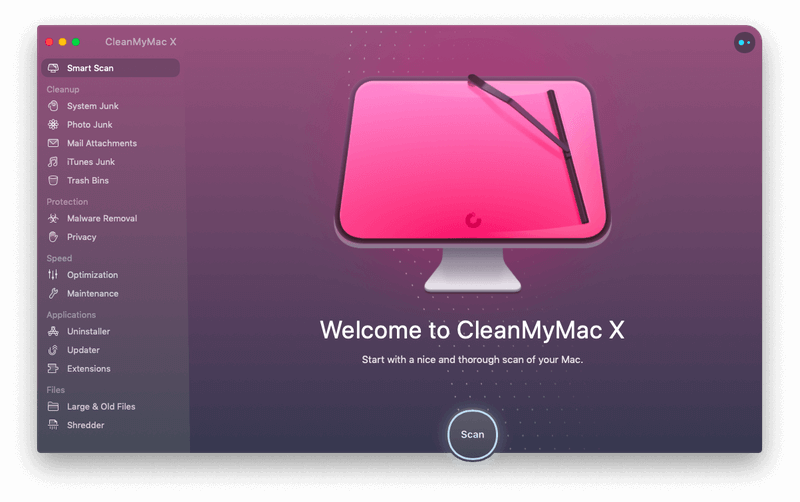 CleanMyMac X — Free to try (500 MB limitation on removing files), $39.95 to buy for a single license. It's one of the best Mac cleaning apps in the market, offering a number of utilities for deep cleaning those unnecessary files. You can read our detailed CleanMyMac X review here.
7. MacClean (Mac)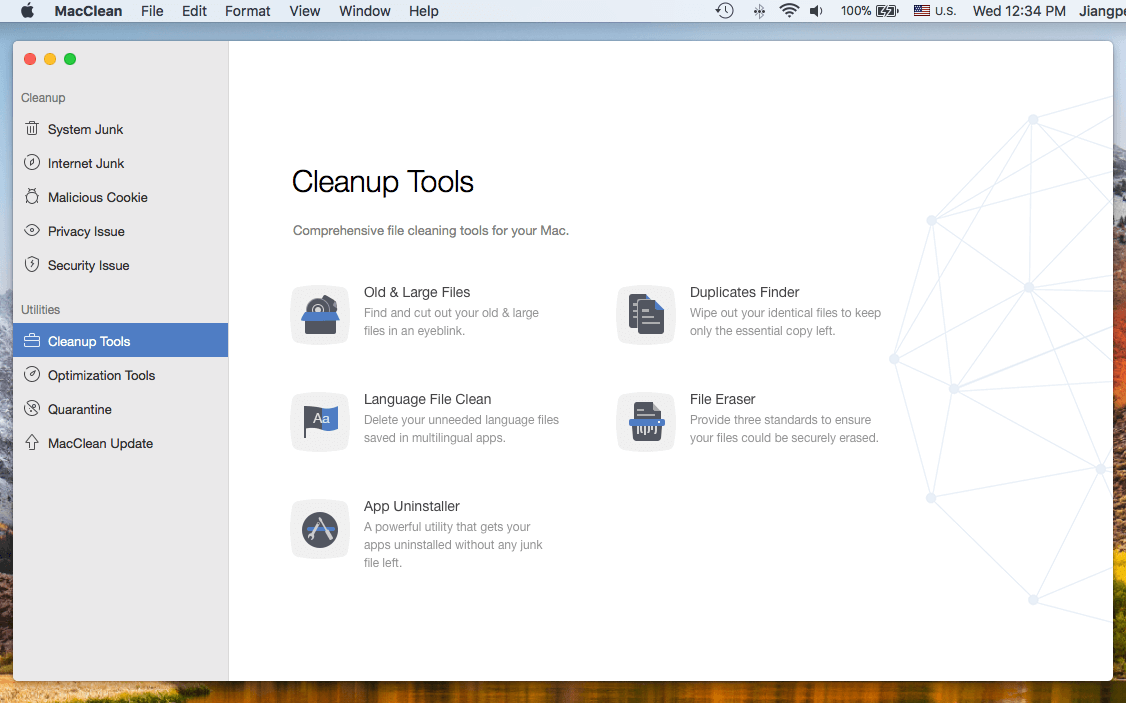 MacClean — Free to try (scan allowed, but removal restricted), $29.95 to buy for a personal license. This is another great cleaning tool for macOS. What's unique about MacClean is that it has a duplicate finder feature (similar to what Gemini offers), which can help you free up more disk space.
Final Thoughts
If you are on a Windows PC, regularly run antivirus and malware scans. For Mac users, it's always good practice to examine the apps you have installed, as well as make sure the apps you use are up to date. Consider removing unused apps.
Always backup your computer data (or backup of the backups). You never know when another "CCleaner strategy" will hit and what consequences it will cause. If you have a backup at hand, your data is secure, and you can choose to restore your computer if needed.