There are so many websites and services that can be used to create some beautiful design projects, but it can be tricky to navigate which one is the best to use (especially if you are newer to the world of graphic design).
My name is Kerry and I've been utilizing different design programs for a while now. Throughout creating my projects, I have found certain platforms to be better than others, whether it be overall or for specific types of projects.
I have found that Canva is an excellent tool for basic graphic design projects because it has so many drag-and-drop features, while Photoshop is a strong contender for detailed photo editing.
In this post, I'll explain and compare some of the features in both Canva and Photoshop to highlight key aspects of their programs. While aspects of their programs do overlap, Photoshop and Canva aren't completely comparable, so this article is to help you choose a tool that will fit best fit your needs.
Quick Comparison
Here's a quick overview of Canva vs Photoshop:
| | | |
| --- | --- | --- |
| | Photoshop | Canva |
| Ease of Use | Pretty steep learning curve, not beginner-friendly, designs are built from scratch and require knowledge of tools | Easy to learn and use Great for beginners. Canva's library has thousands of premade templates and graphic elements |
| Pricing | No free version available, but there's a 7-day free trial. $238.88/ year $20.99 per month | Free version available Canva Pro. $119.99/year Canva for Teams$149.50 for up to five users |
| Design Features | Limited templates & element library. Advanced photo-editing tools for image manipulation | A lot of read-to-use template for quick designs like poster, banner, presentation, logos, etc. |
| Editing Features | Advanced photo editing features Including multiple selections of editing tools and capabilities for layering, erasing, and much more | Very limited editing tools for photos or graphics. Only basic editing features like adding filters, changing colors, etc. |
| Collaboration | Integrates with other Adobe software and more | Canva Teams allows users in the same business account to have access to designs with permissions |
Canva vs Photoshop: A Detailed Comparison
We are going to be comparing Canva and Photoshop in the following categories: ease of use, editing features, design features, pricing, and collaboration.
Ease of Use
Canva's platform is very easy to navigate, and the tools and buttons are clear and well-labeled. Even beginner users with no graphic design training can create a variety of projects with ease by using the premade templates and elements in the Canva library.
While Canva can be learned pretty quickly, for those that want to increase their skills or try out new techniques to best utilize the available tools, there are many tutorials and learning guides available both on their website and elsewhere on the internet.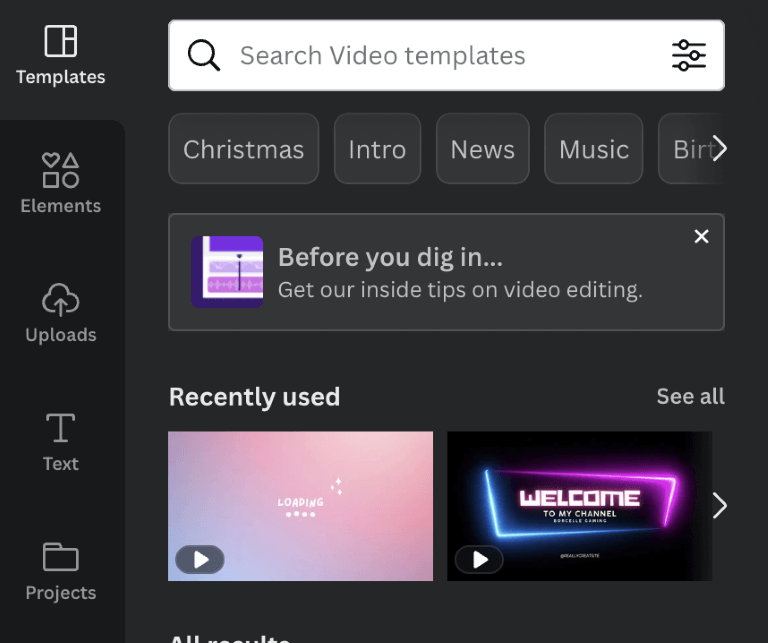 Photoshop on the other hand is software that was created for professional use. Over the years, more people have started dabbling in it on their own, but the tools that are available are more complicated to master, and navigating the software can be challenging.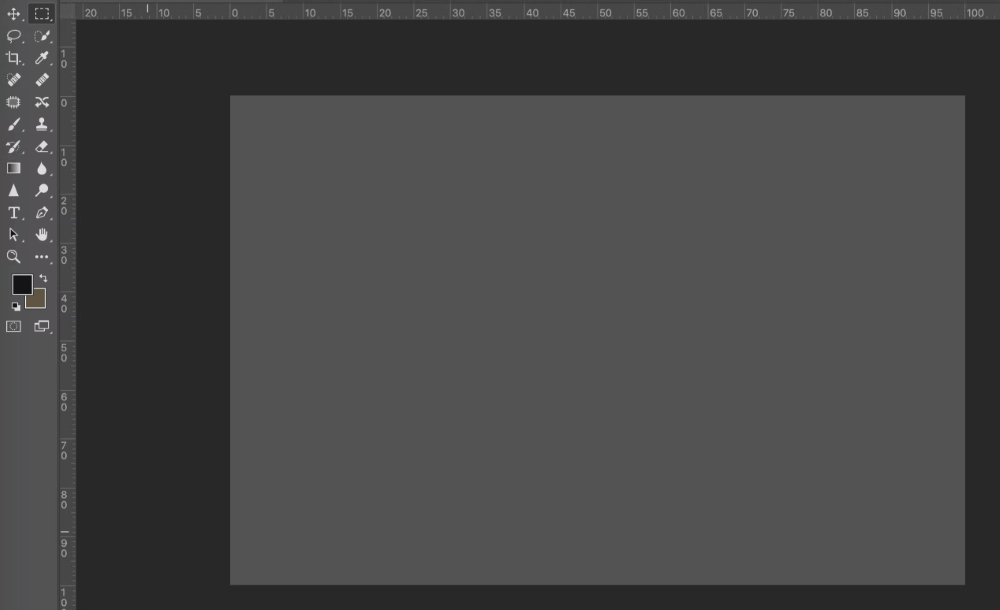 While of course there are tutorials out there, it does take time to learn the toolbox and the processes to create strong projects, especially since there is the ability to layer elements. The results that you will get on Photoshop are amazing, but personally, I think that it is really difficult to simply sign in and create professional projects.
Winner: Canva. With the drag-and-drop option and clearly labeled tools, it doesn't require any graphic design experience to create professional projects in very little time. It is super user-friendly and easy to learn.
Design Features
In Canva, there are thousands of pre-made templates for presentations, posters, invitations, social media posts, or other projects. With the drag-and-drop features, users can choose the elements they want to use and simply adjust them on the canvas with little effort.
Even if users are on the free plan, they are still able to build strong designs using the elements, fonts, photos, and more that are available in the Canva library. Many of these elements are also customizable so users can ensure that their projects meet their needs to create professional-looking materials.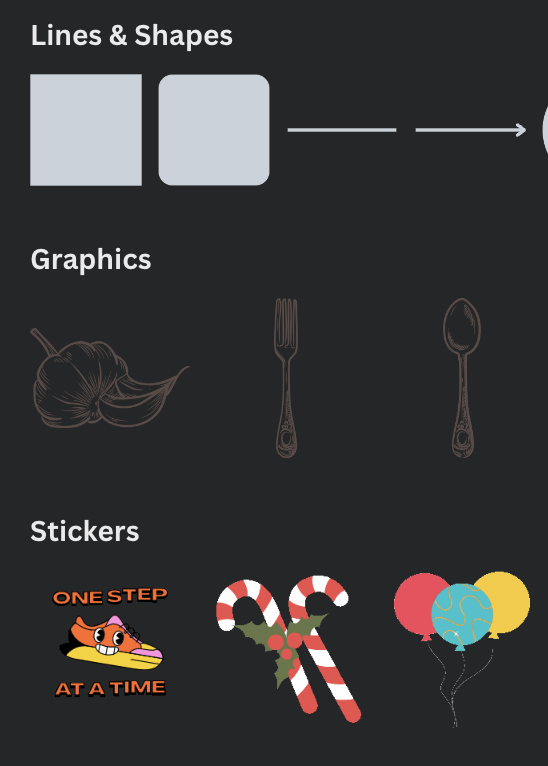 Photoshop is a software that is designed specifically for users to create and edit, such as touching up photos, and experienced graphic design professionals to create advertisements, logos, and marketing pieces.
Though there is a vast collection of filters, tools, and palettes, projects are created from scratch and do require training to master these types of design projects.
Winner: Canva. It offers much more ready-to-use templates and elements that make designing easy as compared to Figma.
Editing Features
Canva has minimal features when it comes to editing photos. While there is the option to edit elements from their library, it mostly is based on changing colors, and size, or adding basic filters.
Users do not really come to their website to edit photos, rather it was designed for creating materials and projects using their premade features.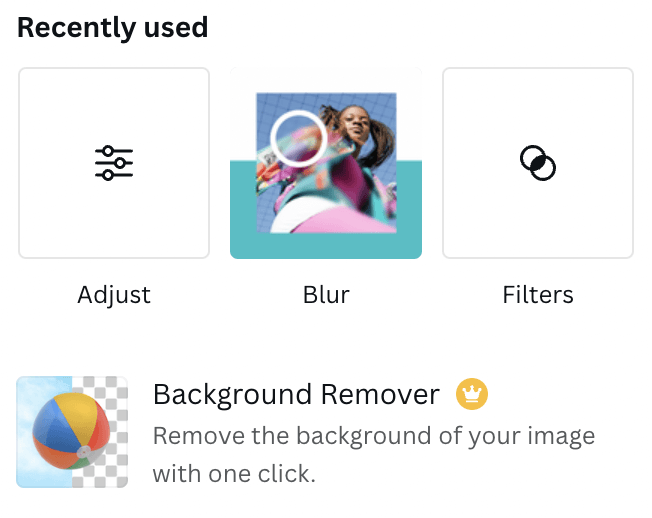 In contrast, Photoshop is your go-to for editing! It is prime software and a very popular choice when it comes to editing photos. With the freeform selection, layering, and brush tools, there are so many detailed pathways that you can take for editing- whether it be a small touch-up or a complete overhaul of a photo.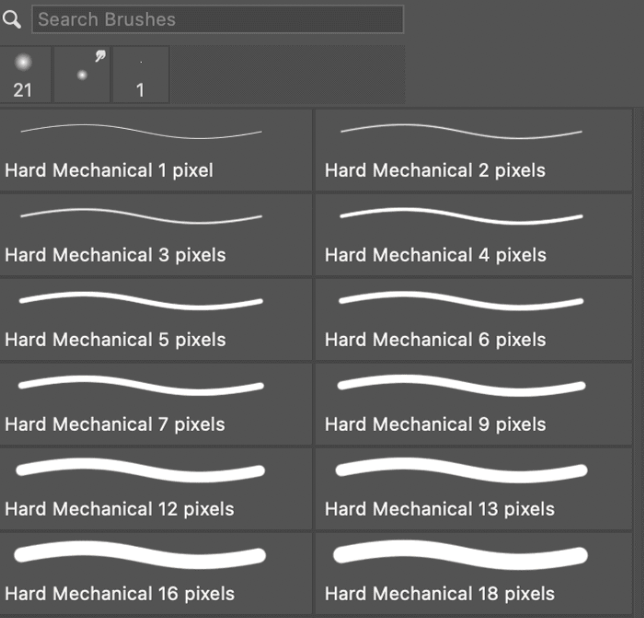 Users have complete customization and control, so the sky really is the limit in Photoshop, as long as you learn how to use those many tools! Plus, the layering tool, allows users to play around with editing without ruining their original file.
Winner: Photoshop. There really isn't a question as to which one is the stronger option because Photoshop was created for editing and has so many tools to utilize in your projects.
Pricing
Both Canva and Photoshop offer users different plans to choose from so that individuals can pick the pricing plan that works best for them. While of course, the more costly plans include more features, you can still create some fantastic work on both of their basic plans.
We'll start with Canva first. It has a free option that has fewer features as compared to the paid plan but still allows access to thousands of templates, elements, and designs. Canva also offers a premium plan called Canva Pro that costs $119.99/year.
This plan allows access to all of the features of Canva including complete access to elements, templates, editing tools, and so much more.
For anyone who is looking for a plan that can be used for business (you can add multiple team members to this plan), the Canva for Teams plan costs $149.50/year for up to five people. You can always add more people to this plan for a bit more money.

Since Photoshop is a part of the Adobe Suite, you can only get it through the Creative Cloud and there is no free option. The packages that you can pay for also can include other Adobe apps and platforms as part of their software.
For Photoshop specifically, you can subscribe to an annual plan that will cost $20.99/month. If you can pay your subscription price in one lump sum, the cost is reduced a bit to $238.88/year which will save you a few dollars.
Whatever plan you choose for Photoshop will include the latest features and updates to the platform!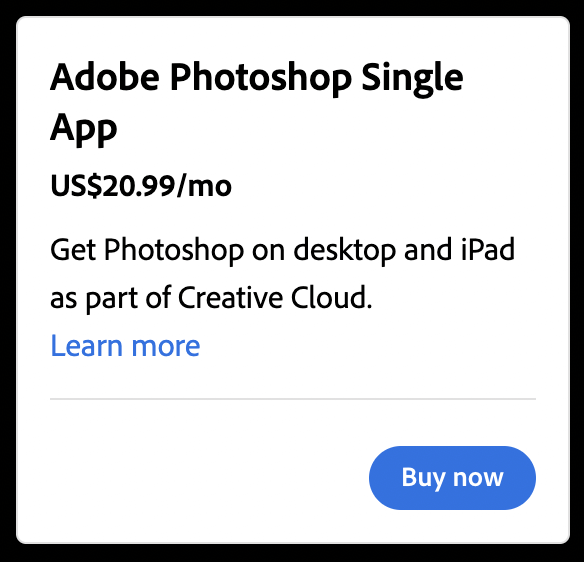 Winner: Canva. Canva is the cheaper option and offers the ability to make a free account that has access to thousands of features whereas Photoshop has no free option.
Collaboration
When using a regular Canva plan, users can share their files through a link and allow access for others to edit and design within the same project. (You will see others in your file when their icon appears at the top of the canvas.)
Canva also offers the Canva for Teams plan (which is a paid subscription) where teammates can work simultaneously on the same projects and share files easily.
By using this feature, users can create a Brand folder so that there is consistency with fonts, color palettes, and style when collaborating with others in their company or team.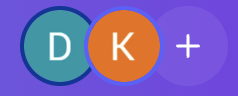 Even though Adobe Creative Cloud has added a collaboration feature to their software, collaborators in Photoshop will not be able to work in real-time alongside each other. They will have to open up the file, revise and edit any changes, save it and then sync it back.
This can be challenging if multiple people want to work on a project but either has to wait for the other person to send along their changes or risk not keeping up to date with the work.
Winner: Canva. The platform integrates with more software so that you can still work on the file and apply it to further applications, while Canva only supports limited formats.
Final Verdict
Both Canva and Photoshop really do have their own pros and cons in regard to features that heighten the success of their programs and software.
While Canva is mainly a graphic design tool and has become an accessible way for beginners and professionals to create awesome projects, Photoshop is much better for editing photos.
Still not sure which one to choose between Canva and Photoshop? Read our detailed review of Canva and review of Photoshop to learn more.
Whether you use Canva, Photoshop, or both – we would love to hear your opinion as to which platformer software you prefer and why. Please share all of your thoughts and opinions in the comment section down below!