If you want to add a frame to your project in Canva, all you have to do is go to the Elements tab in the main toolbox and search for frames. Here you can choose different shape frames so that added visual elements can snap to them and make your designs neater.
My name is Kerry, and I am a big fan of the design platform, Canva. I find it to be one of the best systems to use for graphic design projects because it has so many premade templates and tools that make designing super easy but also give you absolutely beautiful results!
In this post, I'll explain what frames are in Canva and how you can incorporate them into your projects and designs. They are a great addition to any project as they create a neat way to add and edit visuals within a project.
Are you ready to learn more about frames on the Canva platform and how to best use them in your designs? Let us dive into it!
Key Takeaways
Borders and frames are a bit different. Borders are used to outline elements in your projects which is different than the use of frames which allow elements to snap directly to the shape.
You can use and add premade frame templates to your projects by navigating to the Elements tab in the toolbox and searching for the keyword frames.
If you want to show a different portion of the image or video that has snapped to a frame, simply click on it and reposition the visual by dragging it within the frame.
Why Use Frames in Canva
One of the cool features that are available on Canva is the ability to use premade frames from their library!
Frames allow users to crop images (and even videos) to a specific frame shape. This is great because you can edit the elements to focus on certain areas of the photo and allows for a clean effect to elevate your unique designs!
It is important to note that frames are different from borders that are available in the main Canva library. Borders are used to outline your designs and elements and cannot hold photos in them. Frames, on the other hand, allow you to choose a shaped frame and have your photos and elements snap to them!
How to Add a Frame to your Project in Canva
While borders are great for adding an extra design touch to your page or pieces of your project, frames are the next step up in my opinion! If you are looking to add photos to your Canva projects and want them to seamlessly fit into your designs, then this is the route for you!
Follow these steps to learn how to add frames to your projects in Canva:
Step 1: First you will need to log into Canva and on the home screen, open up a new project or an existing one to work on.
Step 2: Just as you would with adding other design elements to your project, navigate to the left side of the screen to the main toolbox and click on the Elements tab.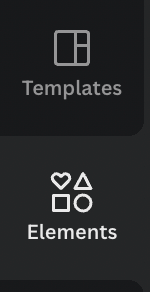 Step 3: To find frames that are available in the library, you can either scroll down in the Elements folder until you find the label Frames or you can search for them in the search bar by typing in that keyword to see all of the options. Decide which frame you will want to use in your project!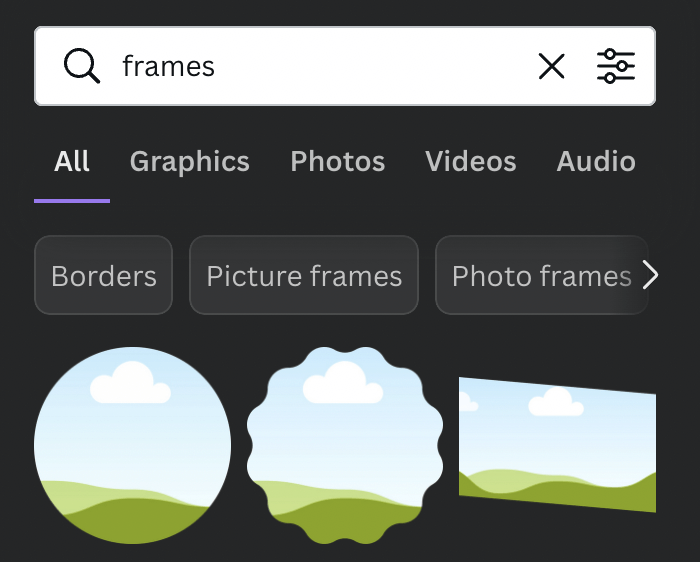 Step 4: Once you have chosen the frame shape that you want to use in your design, click on it or drag and drop the frame onto your canvas. You can then adjust the size, placement on the canvas, and orientation of the frame at any time.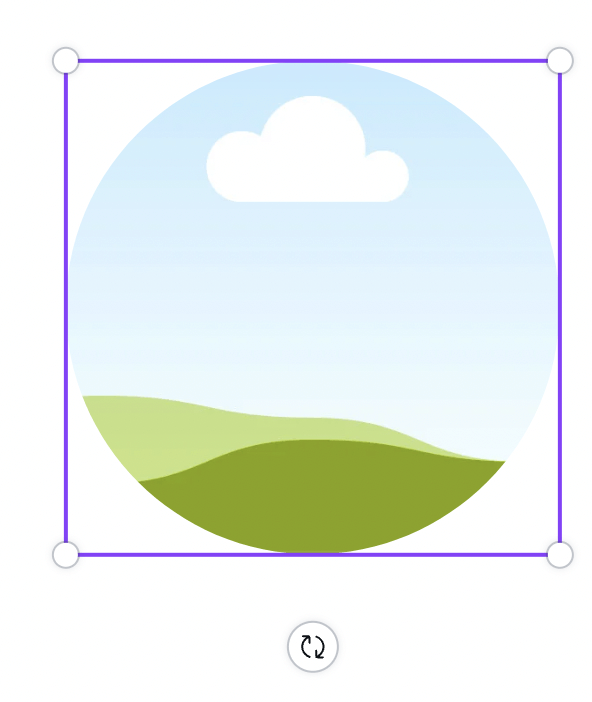 Step 5: To fill the frame with a picture, navigate back to the left side of the screen to the main toolbox and search for the graphic that you want to use either in the Elements tab or through the Uploads folder if you are using a file that you uploaded onto Canva.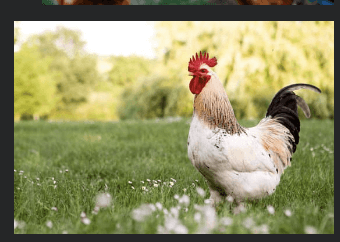 It is important to note that you can snap either a still image such as a graphic or photo to the frame or a video! You can also add different filters and effects to what you have included in your frame including adjusting the transparency and settings of an image!
Step 6: Click on whatever graphic you choose and drag and drop it onto the frame on the canvas. By clicking on the graphic again, you will be able to adjust what portion of the visual you want to be seen as it snaps right back into the frame.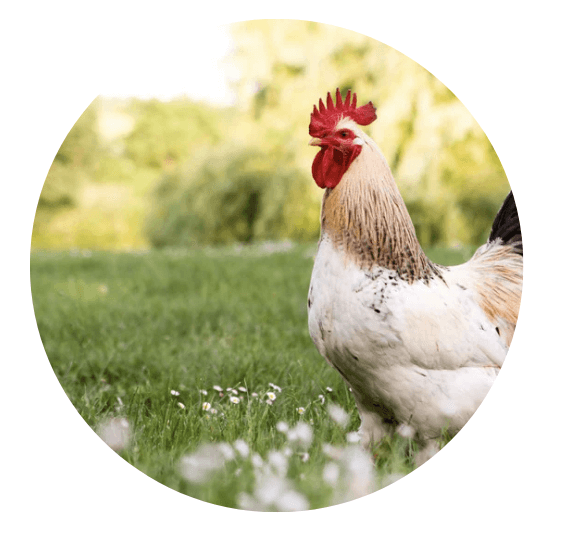 If you want to show a different portion of the image that has snapped to a frame, simply double-click on it and reposition the image by dragging it within the frame. If you click only once on the frame, it will highlight the frame and visuals in it so that you will be editing the group.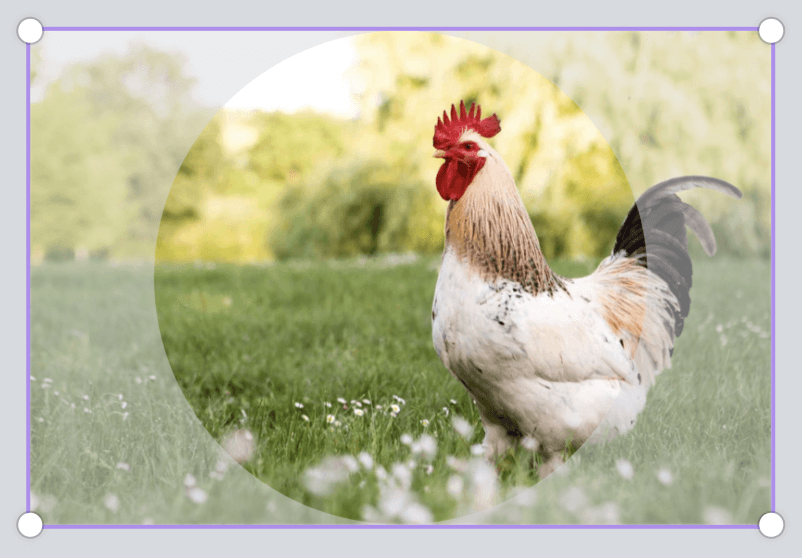 Some frames also allow you to change the color of the border. (You can identify these frames if you see the color picker option in the editor toolbar when you click on the frame.

Final Thoughts
I personally love using frames in my designs because of the snapping feature that makes including graphics in a neat way so easy. While I do still use borders for specific purposes, I find myself trying out new frames all of the time!
Do you have a preference as to whether you like to use frames or borders more in your designs? If you have any tips or tricks for using frames on Canva, please let us know! Share all of your thoughts and ideas in the comment section down below!