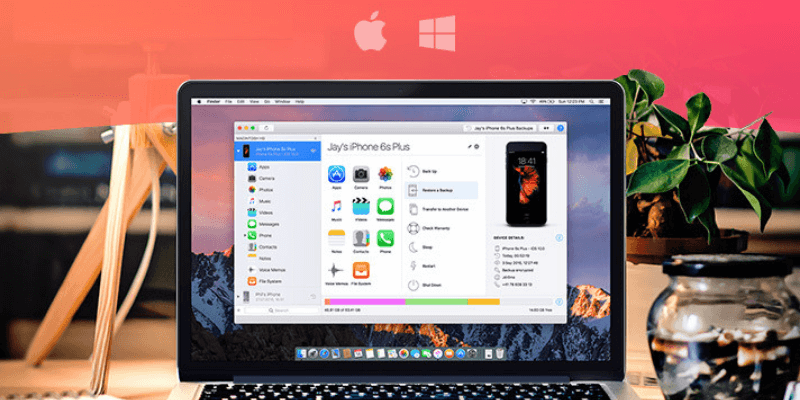 One of the best iPhone manager software providers, iMazing recently announced a handful of exciting new features that allow users to transfer, print and copy WhatsApp and iMessage chats.
The developer of iMazing, DigiDNA, also made a video tutorial to better explain how it works.
Millions of us already send and receive messages to our Phones, and iMazing has made it easier for us to manage those messages by saving and exporting them as different file types.
The company, DigiDNA has always had a powerful and useful product (see our detailed iMazing review for more), and this latest update is a big step toward creating a more streamlined way to organize mobile conversations.
iMazing is known for delivering exceptional tools to print and export your information from the iMessage app, and they've now added that same powerful functionality for WhatsApp messages.
Also Read: How to Print Text Messages from Your iPhone
WhatsApp Integration in iMazing
The most anticipated feature of the new update is the integrated support for WhatsApp messages, finally giving users the ability to print and export WhatsApp data.
The new view for WhatsApp is very detailed and displays much more than you're used to seeing if you've used previous versions of the tool. In addition to showing your text messages, the feature displays photos, videos, shared documents, links and locations, and attachments.
You can also access message status information so you'll always see if your WhatsApp messages are read, sent or delivered, just as you would inside WhatsApp itself. Additionally, you will also have specific group information and events such as who left or joined your group, and who changed a group name.
The WhatsApp view includes scrolling like in the platform itself as well as added functionality to display gifs just as you would see them in WhatsApp. Here's how it looks when viewing WhatsApp messages through iMazing, after connecting my iPhone X to a MacBook that runs the iMazing app.
Save Your Messages in Different File Types
Now you can save your messages as PDS, CSV, or TXT files. You no longer need to scroll through months' worth of threads to find the information you're looking for.
You can simply export them into documents for easy viewing. Then you can even organize them into folders, store them externally or share them as email attachments.
This new update even lets you export messages in bulk to save time selecting each individual thread. If you prefer to use voice messages, videos, or images over text. With this feature, you can easily export all types of media and back them up to have for later use or reference.
How It Works
To get started using the new features, you need to update iMazing to it's latest version on your Mac or PC. If you are a new user then you can download a version of iMazing for free or purchase one of their three premium versions that give you full access.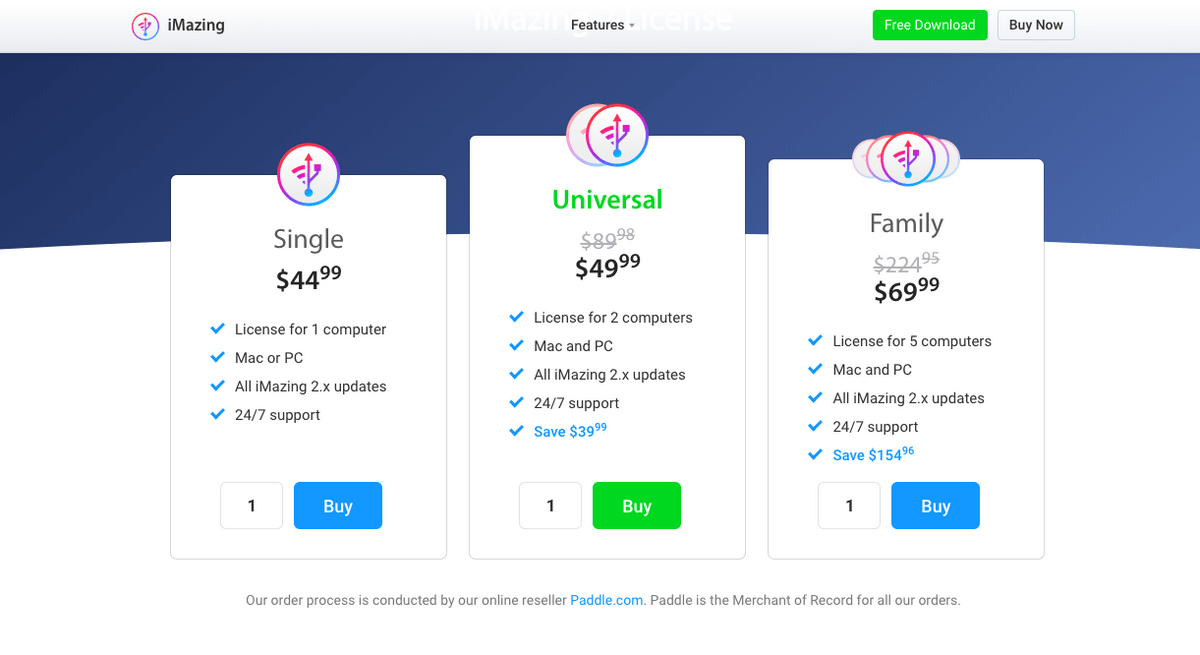 Simply plug in your phone to get started. You will be prompted to back up your phone to your computer, and once the backup is complete, then you can start accessing all of the new and existing features.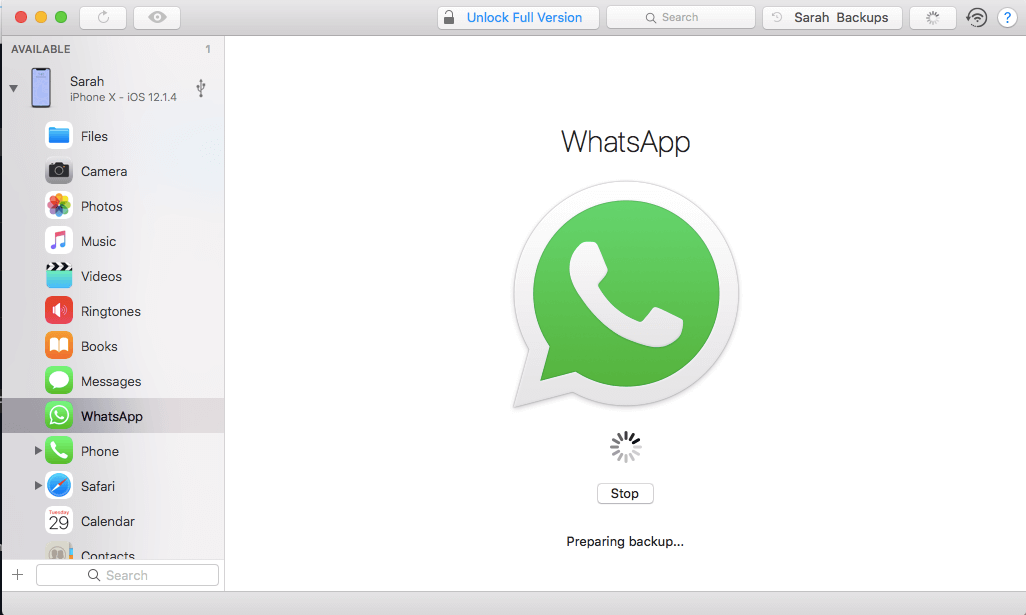 Once your phone is backed up and connected, then you can select the app you want to access. In this case, I've selected WhatsApp, can see all of my chats in the user interface. Any conversation that you had in your phone shows up in iMazing.
You can select multiple chats at a time by holding down Shift and clicking on each conversation you want to export.
When to Use These New Features
The features in this update will come in handy when you want to free up space on your phone, but still want to archive old content to reference later. Perhaps you want to use conversations as a part of a case study or report. You have options when choosing how you want to export your content.
This update gives you the flexibility to backup and saves your conversations to different platforms and file types. You can even surprise a friend or loved one with a printed book or letter commemorating your chats.
This update is version 2.9 for macOS and version 2.8 for Windows and is free for iMazing 2 license holders. New users can also access limited versions of these features when downloading iMazing for free.