PaintTool SAI is a popular drawing software but unfortunately, it is not available for Mac users. If you're a Mac user who's looking for a drawing app like PaintTool SAI, there are other digital art software such as Photoshop, Medibang Paint, Krita, GIMP, and Sketchbook Pro.
My name is Elianna. I have a Bachelor of Fine Arts in Illustration and have experimented with many different drawing software during my creative career. I've tried it all: webcomics. Illustration. Vector Graphics. Storyboards. You name it. I'm here to point you in the right direction.
In this post, I am going to introduce the five best mac alternatives to PaintTool SAI, as well as highlight some of their key, outstanding features.
Let's get into it!
1. Photoshop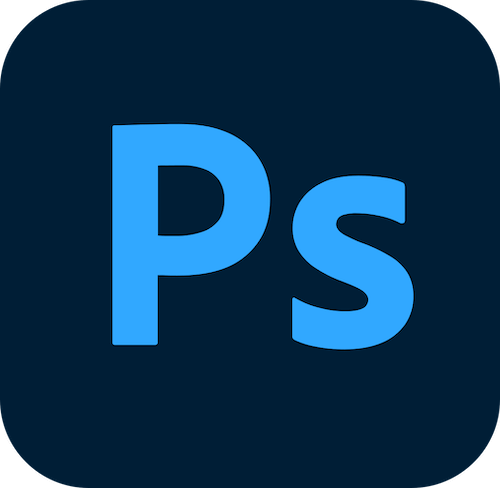 The most obvious answer for digital painting and photo editing software for mac is Photoshop (review). The premier app of the Adobe Creative Cloud, Photoshop is the industry standard software for illustrators, photographers, and creatives alike. Optimized for Mac, it is a powerhouse for creative ideation.
However, Photoshop does not come cheap. Photoshop's monthly subscription will cost you starting at $9.99+ per month (approximately $120 per year), compared to PaintTool SAI's one-time purchase price of $52.
If you are a student, you might be eligible for a discount through Adobe, so make sure to investigate before purchasing.
That being said, Photoshop is a powerful software and includes robust features not included in PaintTool SAI, such as multiple effects libraries for blurs, textures, and more, as well as animation features and a community of artists with custom downloadable content.
2. MediBang Paint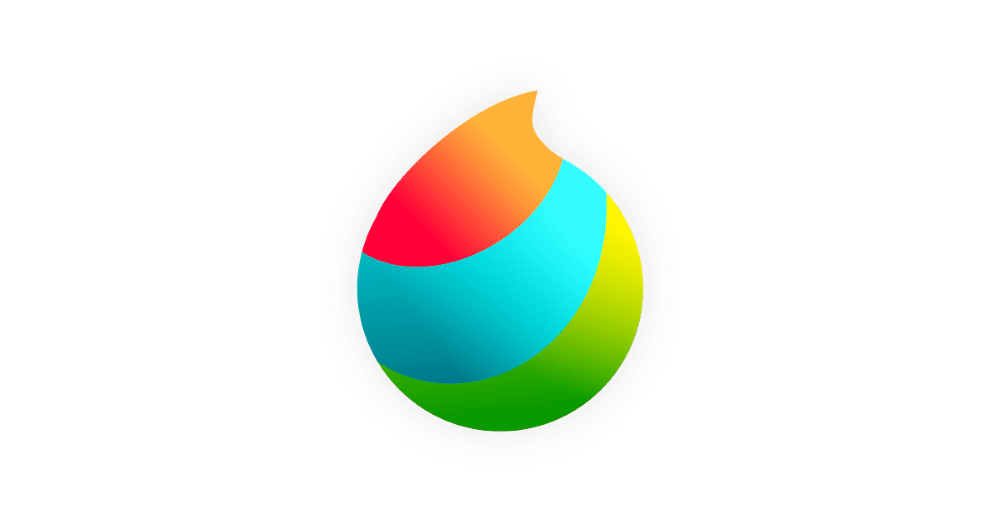 If you don't have the cash for Photoshop, but would like to enjoy a mac alternative for PaintTool SAI, Medibang Paint might be the program for you. An open-source digital painting software, MediBang Paint (formerly known as CloudAlpaca) is FREE for users to download. Yes, FREE!
Medibang Paint is compatible with Mac and is a great beginner software alternative to PaintTool SAI. Like Photoshop, the program has an active community of artists who create and upload custom assets for creative use.
Some of these assets include brush packs, screen tones, templates, animation effects, and more.
There are also helpful drawing tutorials on the MediBang Paint website, with guides to further optimize the software for personal use. Compared to PaintTool SAI, this is a valuable learning resource for the beginner to have an in-built software community.
3. Krita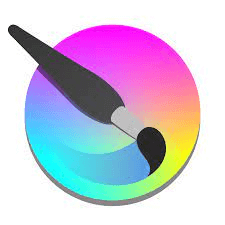 Similar to Medibang Paint, Krita is also a FREE, open-source digital painting and photo editing software. Developed by the Krita Foundation in 2005 it has a long history of updates and integrations. Most importantly, it is available for Mac.
Like PaintTool SAI, Krita is a choice software for illustrators and artists alike. It has a variety of interface options to customize the user experience, with useful functions to create multiple art formats such as repeat patterns, animation, and more.
Compared to PaintTool SAI which offers none of these, these functions are perfect for the cross-format artist.
4. Sketchbook Pro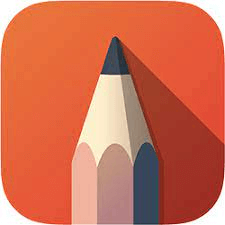 Released in 2009, Sketchbook (formerly Autodesk sketchbook) is a raster-graphics drawing software compatible with Mac. It has a variety of native brush options for illustration and animation. There is a free app version as well as a desktop mac version, Sketchbook Pro.
For a one-time purchase of $19.99, Sketchbook Pro is economical compared to PaintTool Sai's $52. However, it is limited in function for vector drawing and rendering.
5. GIMP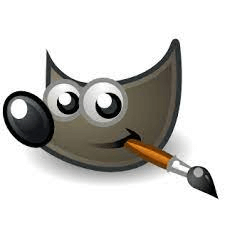 Also free, GIMP is an open-source photo editing and digital painting mac alternative software to PaintTool SAI. Developed by the GIMP Development Team in 1995, it has a long history of use with a dedicated community surrounding it.
GIMP has an easy-to-use intuitive interface, especially for users who are previously familiar with photoshop, but the learning curve can be steep for new users. Although the software's primary focus is photo manipulation, there are a couple of notable illustrators who use it for their work, such as ctchrysler.
Gimp also includes some simple animation functions to create animated GIFS. This is perfect for an illustrator who combines photography, illustration, and animation in their work.
Final Thoughts
There are a variety of PaintTool SAI Mac alternatives such as Photoshop, Medibang Paint, Krita, Sketchbook Pro, and GIMP amongst others. With a variety of different functions and communities, choose which one suits your artistic goals best.
What software did you like the best? What is your experience with drawing software? Tell me in the comments below!