Of course yes! Well, it does depend on how dedicated you are and how well you really want to learn it. But if you are committed, in just three days, you can be a PRO.
I am Dave. A professional video editor and an expert in Adobe Premiere Pro. I've been editing for the past 10 years and yes, you guessed right, I am still editing! I can boldly tell you that I know the nukes and crannies of Adobe Premiere.
In this article, I am going to explain how easy it is to learn Adobe Premiere, how to get started, and finally where you can find the tutorials and courses to get you started.
Is It Really Easy to Learn Adobe Premiere
My answer remains YES! It doesn't take long to become a pro with Adobe Premiere. Once you get hold of your tools and panel knowledge, you're good to go.
You only have to understand what each tool does, what each panel does, and the basic effects to apply to your clips. The Basic Effects include:
Color Correction: Lumetri Color
Transform Effect
Crop Effect
Audio and Video Transitions
How to Get Started with Adobe Premiere
Well, you have to buy the software and install it on your PC or Mac, that's the first step to greatness. Learning doesn't take place when it's not being applied. As you learn, you practice. To get started, you have to understand the following:
The Interface
1. Timeline: This is where you going to perform all your magics, add effects, texts, graphics, overlays, footages, b-rolls anything that you can actually think of. All is done here. It's very easy to understand the timeline.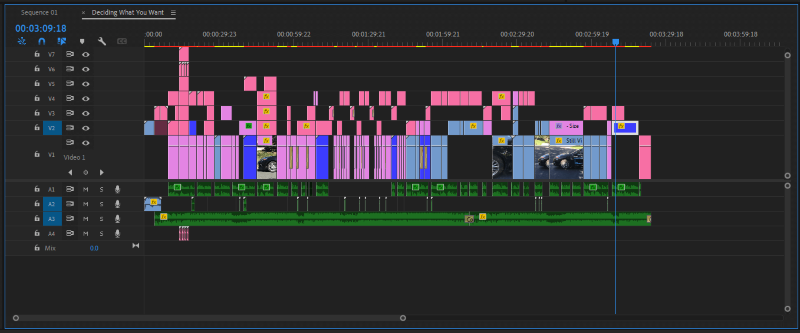 2. Project Folder: This is where you are going to organize all your files, be it videos, audios, images, anything you want to bring into Adobe Premiere Pro, you can simply drag and drop into the Project Folder.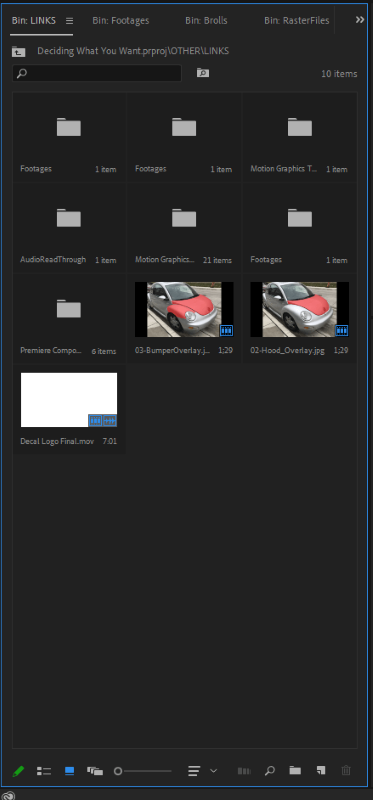 3. The Effects Panel: You select any kind of effect you want to apply to any of your clip here; crop, transform, lumetri color, ultra key, etc. They all live here.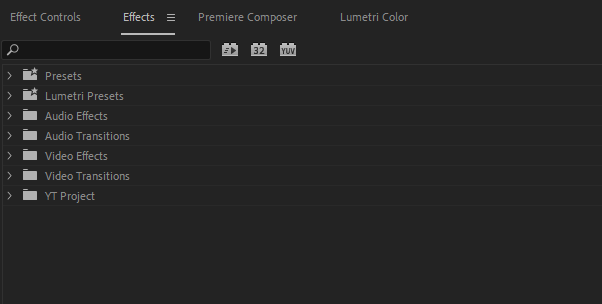 4. The Effect Control Panel: As its name implies, you get to control your effects here, keyframe it, etc.
5. The Esssential Graphics Panel: All your texts are controlled here. Choosing font styles, font colors, adding motion to your texts, all are done here.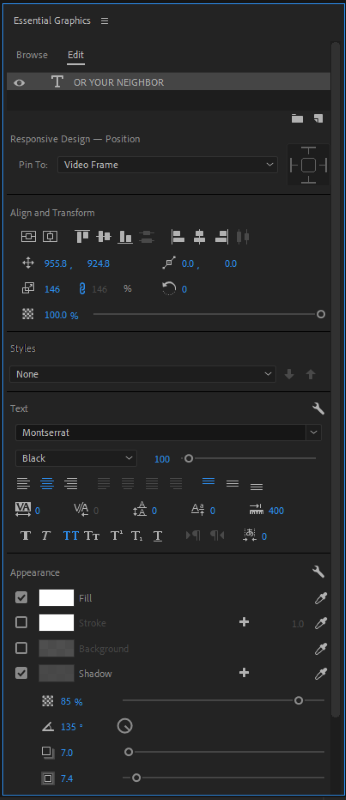 6. The Lumetri Color: You perform all the color magic here. Color correction, color grading. It's a really fantastic panel which you can't do without as time goes on.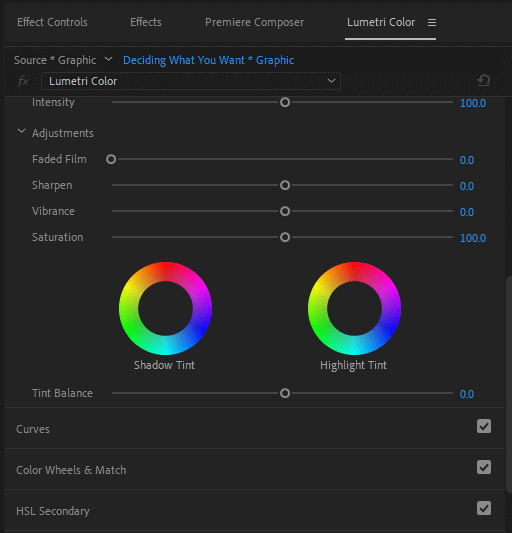 The list goes on, but these are the basics, once you get a full understanding of all these panels, there's no way you're not a pro!
The Tools

Move Tool: This is the most basic tool in any program. You get to move things around with it. Anything literally.
Cut/Splice Tool: More or less like a knife. You get to cut any of your clips with this "sharp" tool.
Text Tool: Simply type in text, you get it.
Shape Tool: To draw shapes, shapes like rectangles, circles, rounded rectangles, squares, etc.
Pen Tool: It has numerous uses. Used for drawing basically, you can draw with this tool. Also used for masking.
And more and more tools, but once you know the above-named tools, you're on track already.
Export Section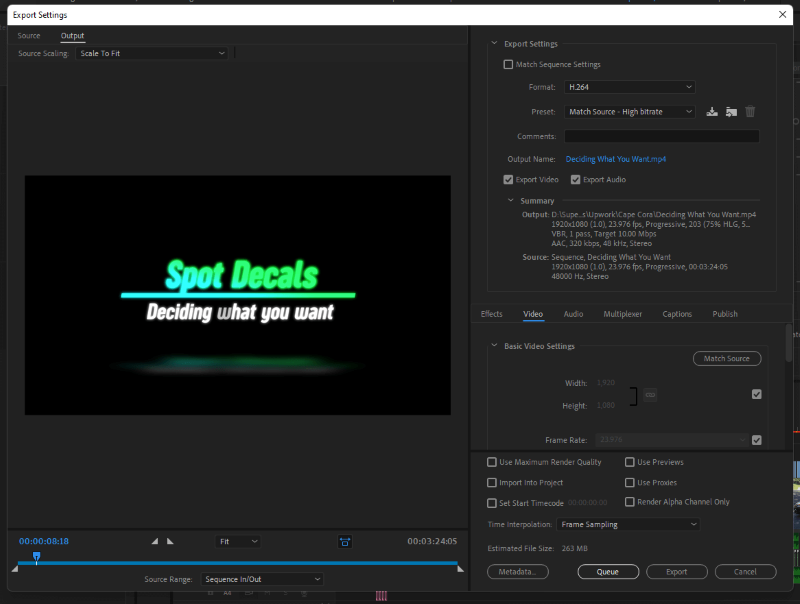 Now, you are done with your project, you've saved it up and you are very pleased with yourself but how are you gonna show it to the world? You're not gonna send the Adobe Premiere file to your family and friends.
You have to export or "render" your project, and export in an extension that people will be able to view. Extensions like ".mp4, .mov, .avi, etc". Once you get this right, you're good to go. We already covered this in our previous article, you can come back to it.
Where to Learn Premiere Pro
Guessed you are still very much interested in embarking on this great journey but ops! You don't have a mentor, you don't know where to start. I'm happy to tell you that you can start on either of the following:
YouTube: There are numerous free content out there on youtube. Browse and search for the best content! But how do you know the best content, well, just preview them all, once it touches all the categories mentioned above, you can start with it. You don't have to settle only for one channel, go through numerous channels, watch and learn different strategies.
Udemy: You have to buy a course on Udemy. The advantage is that they have everything laid out in the correct order you need to learn. You don't have to keep searching on like YouTube.
Conclusion
Now you should know it is really easy to learn Adobe Premiere. Very easy I mean. Just make sure you're learning the right thing. I wish you good luck as you embark on this journey.
Don't forget to leave a comment or ask me any questions in the comment box.