There are a few reasons your iPhone or iPad won't connect to the app store ranging from incorrect account credentials to your clock not matching Apple's. Fortunately, most issues have an easy solution.
Hi, I'm Aaron. I have a wealth of experience using the Apple, Google, and Microsoft app stores. All have their quirks and all prevent downloads under certain conditions.
Let's dig into why the App Store may not be working on your iPad or iPhone.
Key Takeaways
Your App Store may not be working because you aren't connected to the internet.
Apple's servers could also have service disruptions meaning that some services like the App Store won't work.
If you set your device time manually, that could be the culprit.
You may also need to update your device.
Why Your App Store Isn't Working
There are a few reasons your iPhone or iPad's App Store may not be working. The most common cause is…
1. No Internet
If you have a very poor or no wifi or cellular signal, then you won't be able to connect to the App Store. Content on the App Store is entirely hosted from Apple's servers. If you don't have an internet connection, then you can't access those servers.
Try connecting to a different network. If you're not connected to wifi, connect to wifi. If your wifi network doesn't work, but you have a good cellular signal, swap to that by turning off wifi.
If your internet connection isn't the problem, then it could be…
2. Apple Server Issues
Apple's servers and services are highly available, meaning that they're available most but not all of the time. If the servers aren't available, then you can't access them. Consequently, your App Store may not work.
To check to see if Apple's App Store services are down, you can check at their services support page. The first entry is the App Store. If there's a green circle next to it, then the App Store is working.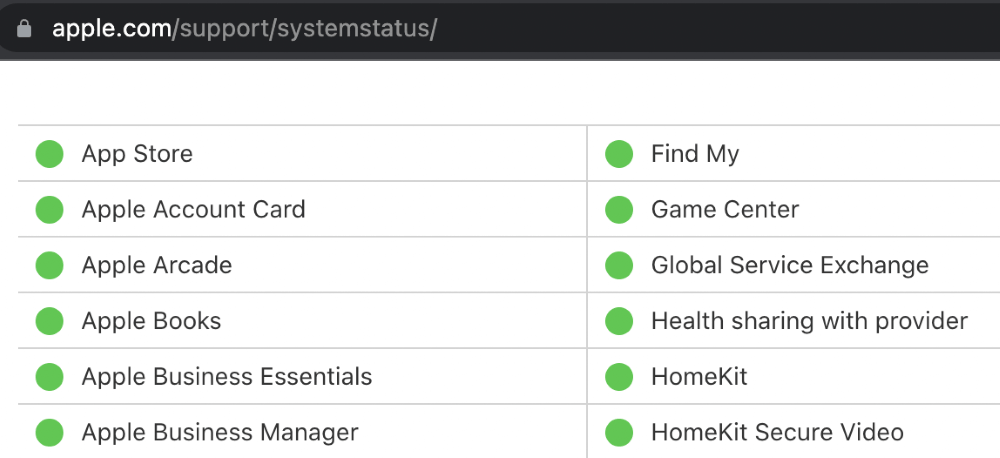 If that's the case, then it could be…
3. Unmatched System Time
Your iPhone or iPad's time may not be correct. Meaning that the device time doesn't match the actual date and time in your timezone. That can happen if your device can't connect to Apple's time servers or if you set your date and time manually.
To fix that…
Step 1: tap the Settings icon.

Step 2: tap General.
Step 3: tap Date & Time.

Step 4: enable Set Automatically.

You'll also want to check to make sure you…
4. Apply Updates
If your iPad or iPhone isn't up to date, then it may not be able to connect to some Apple services, like the App Store. Updating your iPad or iPhone will address that issue.
Step 1: tap the Settings icon.

Step 2: tap General.
Step 3: tap Software Update.

Step 4: if an update is available, you'll see information about the update. Click Download and Install.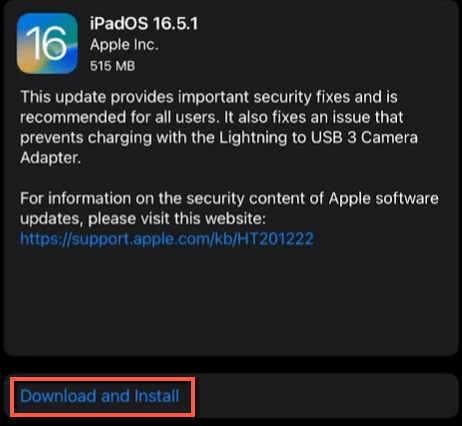 FAQs
Here are some answers to commonly asked questions related to your iPad or iPhone App Store not working.
How do I Reset My Network Settings on My iPhone?
Go into the device reset option under general and reset your network settings. This may be very helpful if you have consistent network connectivity issues even if you have good signal strength.
How do You Reinstall the App Store?
If you don't see your App Store, go to Screen Time in Settings and make sure Installing Apps, Deleting Apps, and In-App Purchases is activated or allowed.
Conclusion
If your App Store isn't working, it's likely a connectivity or device issue. By following the steps in this article, you should be able to reconnect to and use the App Store.
Have you had recent iPad or iPhone connectivity issues? Share your experiences below!