Graphic design hasn't gone completely digital yet, but having the best design software available is still an essential part of any workflow. Whether you're looking for industry-standard software suites or a tool for publishing the family holiday cards, our unbiased reviews will help you find the right program for the job. 
Graphic Design Software Buying Guides
Graphic Design Software Reviews
Compare Graphic Design Software
Graphic Design Software Tips & Guides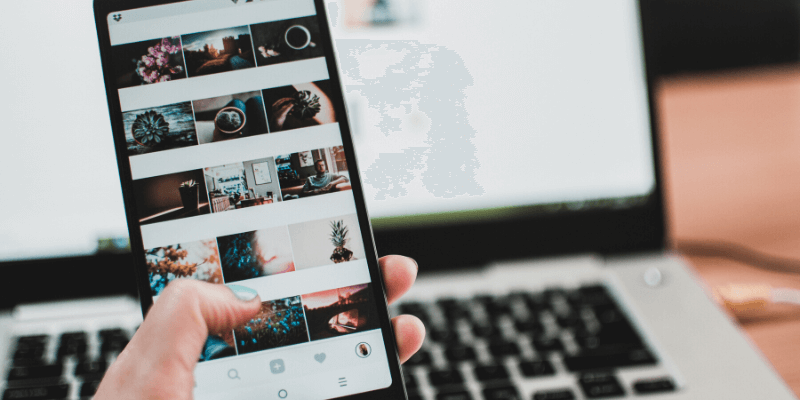 Just stick to the platform's strict pixels requirements and you shouldn't see any unexpected changes in your photos.
Read More