Whether you're transferring data to a new iPhone or simply want to ensure your messages are safe if you lose your device, Apple's iCloud service allows you to back up your messages with just a few easy steps.
To back up messages to iCloud from your iPhone, open the iCloud pane from the Apple ID options in Settings and enable the option to Sync this iPhone.
Hi, I'm Andrew, a former Mac and iOS administrator, and I'll walk you through the process of backing up your messages step by step.
In this article, we'll look at syncing the Messages app in macOS in addition to iOS, and I'll answer some frequently asked questions at the end.
Let's dive in.
How to Back Up Messages to iCloud on iPhone
1. Open the Settings app.
2. Tap your name at the top to open the Apple ID options.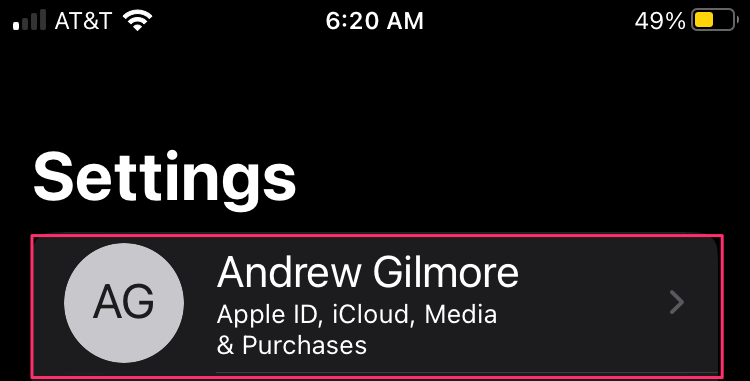 3. Tap on iCloud.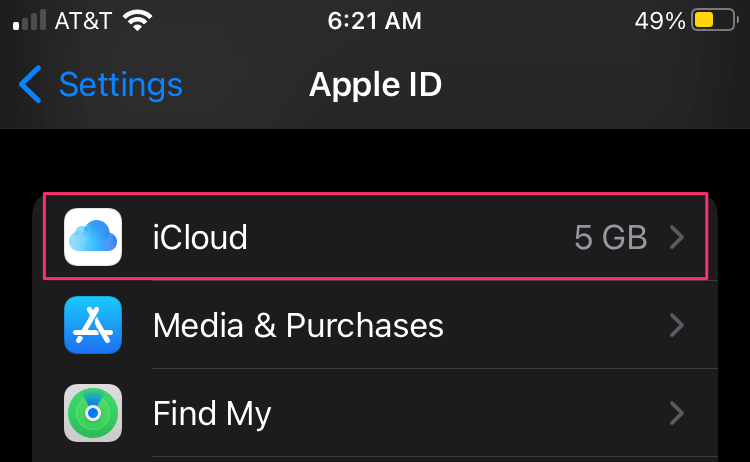 4. Swipe down to the APPS USING ICLOUD section and choose Show All.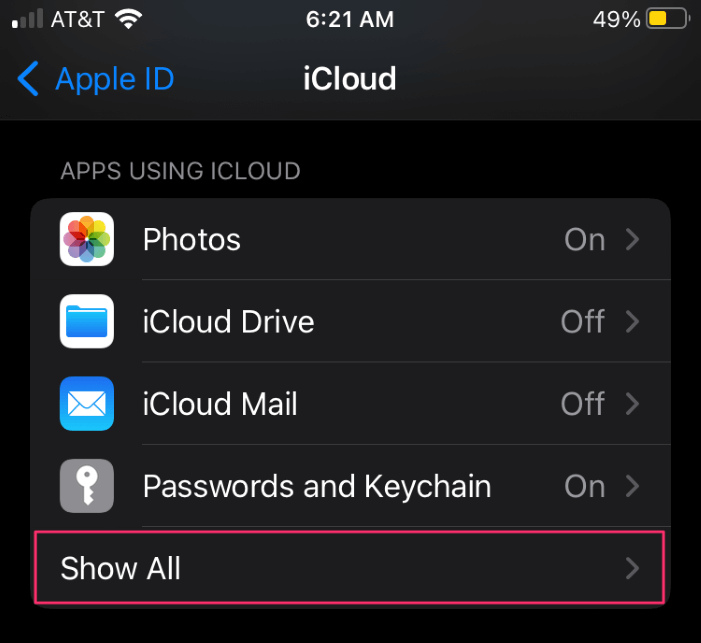 5. Tap on Messages.
6. Touch the toggle switch to Sync this iPhone.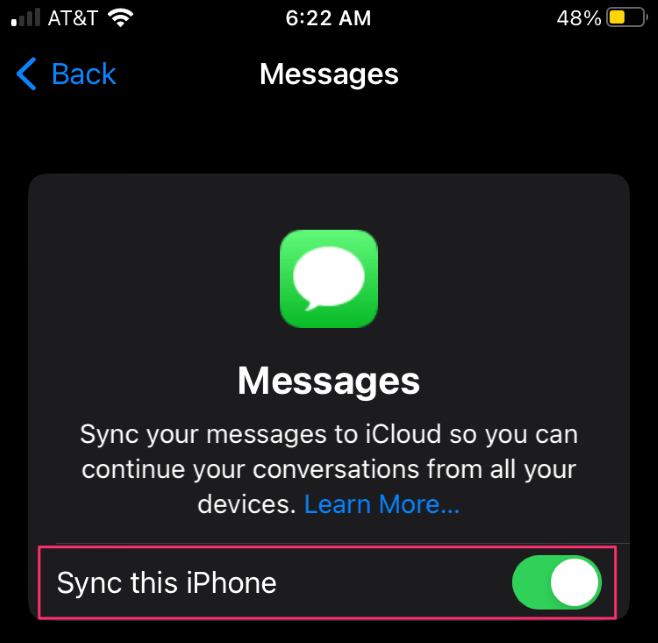 If you're running iOS 15, the steps differ slightly. Follow the first three steps. Once in the iCloud pane, swipe down until you see Messages and tap the toggle to enable message backup to iCloud.
How to Back Up Messages to iCloud on a Mac
1. Open the Messages app.
2. From the Messages menu, select Preferences.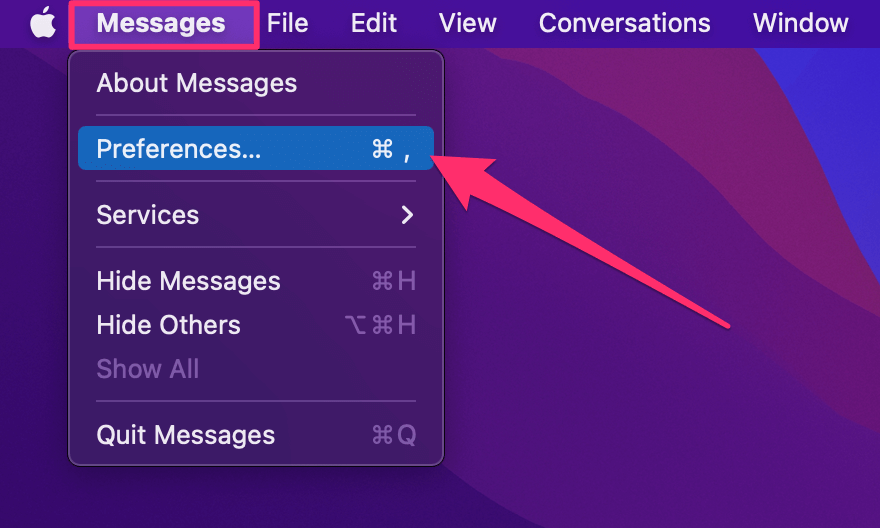 3. Click on the iMessage tab and click the box to Enable Messages in iCloud.

FAQs
Here are some other questions about backing up your messages to iCloud.
How do I view text messages from iCloud on a PC?
Even if you back up your messages to iCloud, you cannot access them directly from iCloud.com or the iCloud utility for Windows. This is probably by design, as Apple wants to keep its Messages app confined to its own devices.
If you have an Apple device, log in to iCloud to view synced messages.
What if my iCloud storage is full?
Apple gives users 5GB of free storage. That may sound like a lot, but it adds up fast. If you sync photos, use iCloud Drive, or use iCloud to back up your devices, you might not have enough space for those messages.
If that's the case, you can upgrade to iCloud+ to purchase more storage or turn off some other iCloud features. In the USA, you can 10x your storage to 50GB for just $0.99 per month.
How do I back up WhatsApp messages to iCloud?
To back up your WhatsApp chat history, enable iCloud Drive from iCloud preferences in the Settings app. In iCloud settings, tap the toggle switch next to WhatsApp to enable iCloud sync for the app.
Now, go to the WhatsApp app, choose Settings, and tap on Chats. Tap Chat Backup. You can choose Back Up Now to manually back up your messages or Auto Backup and select a backup interval for an automatic backup of your conversations in the app.
Never Lose Another Message
Thanks to iCloud Messages sync, you never have to lose another message. As long as you have enough free storage in your iCloud account, you'll be able to back up every message you send and receive.
Do you use iCloud to back up your messages?