4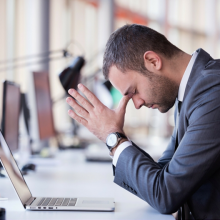 If you recently noticed that your Macbook or iMac takes longer to boot, or gets frequent rainbow loading wheel, you'd better watch out. Your Mac could be running slower than it should be.
Should you care? Of course!
In fact, according to new findings, a slow computer not only wastes your time, it is also bad for your health.
Read more