Virtual machines are incredibly useful tools, but they can be confusing to use if you're not an IT professional. Our unbiased reviews, tips and guides will help you get the most out of your virtual environment and keep the hassle to a minimum. 
Virtual Machine Software Buying Guides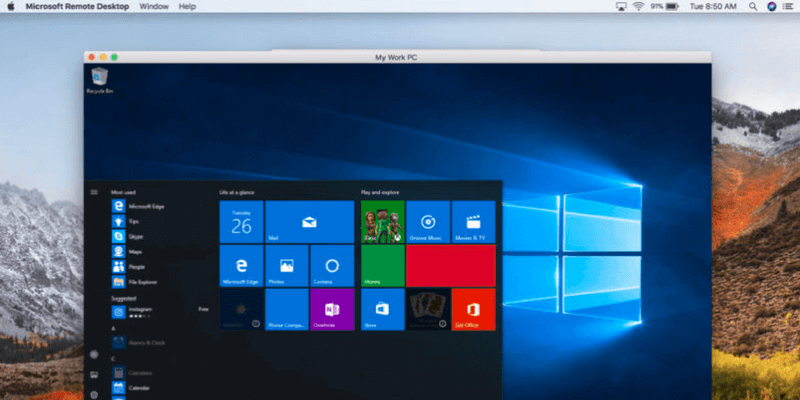 Virtualization software is a fast and convenient solution to run Windows apps on your Mac, or vice versa. See our favorite options here.
Read More
Virtual Machine Software Reviews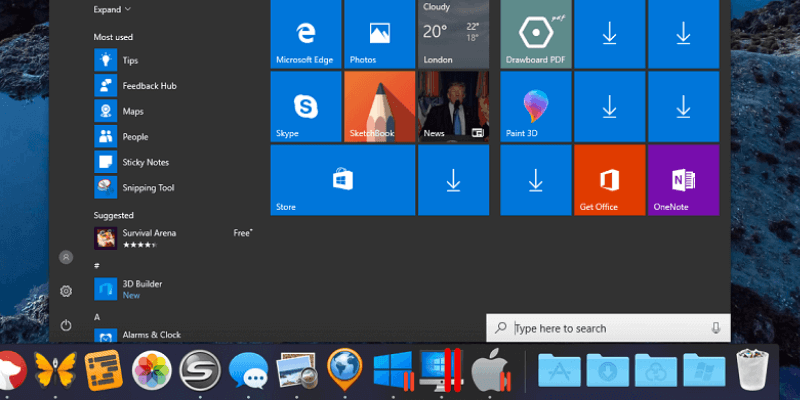 Parallels Desktop can be handy if you rely on certain Windows apps for your business.
Read More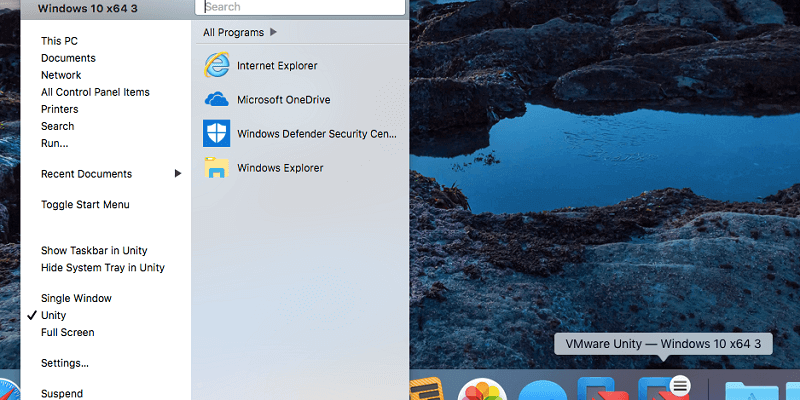 VMWare Fusion allows you to install additional operating systems on your Mac, Windows or Linux computer. Is it worth it? Find out here.
Read More
Compare Virtual Machine Software
Virtual Machine Software Tips & Guides