Your notebook to-do list can be helpful, but in the digital world, you need a little bit more. Track of everything from your schedule and reminders to full-scale project management with our unbiased reviews of the best task management software available. Make sure you never miss another memo, meeting or milestone! 
Task Management Software Buying Guides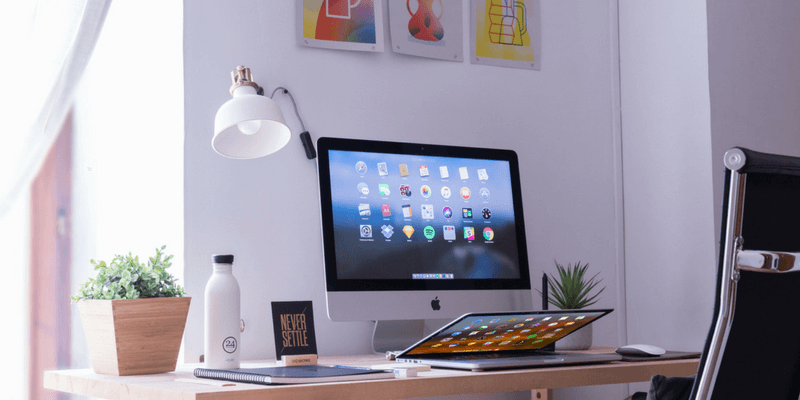 Work smarter, not harder! Sometimes the best way to boost your productivity is to switch up your tools. Here are some of our favorites Mac apps.
Read More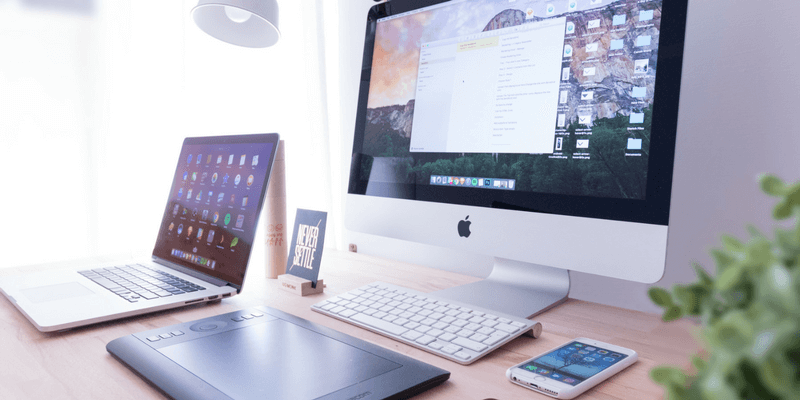 Mac App Store is crowded with list managers. In this review, we cover the best to-do list apps that are worthy of your time and attention.
Read More
Task Management Software Reviews
Compare Task Management Software
Task Management Software Tips & Guides