The PDF is one of the great digital innovations: an easily shareable file that can be opened easily on any computer. But creating, editing and converting files into PDF isn't always so simple. Our unbiased reviews of the best PDF software tools will have you creating, combining and editing documents in no time at all. 
PDF Software Buying Guides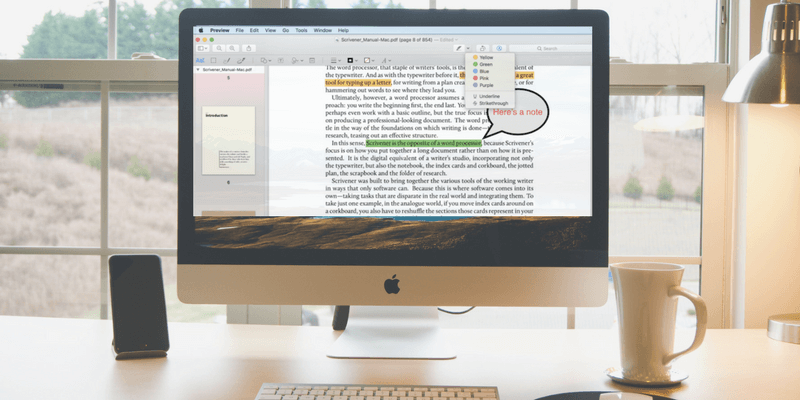 We compare the major apps that are able to edit PDFs and help you choose the one that best meets your needs.
Read More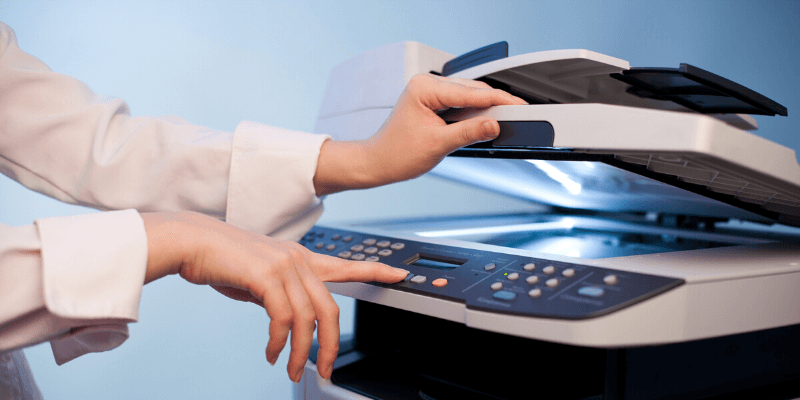 We include a number of highly-rated scanners that may also suit you. Read on to discover which is best.
Read More
PDF Software Tips & Guides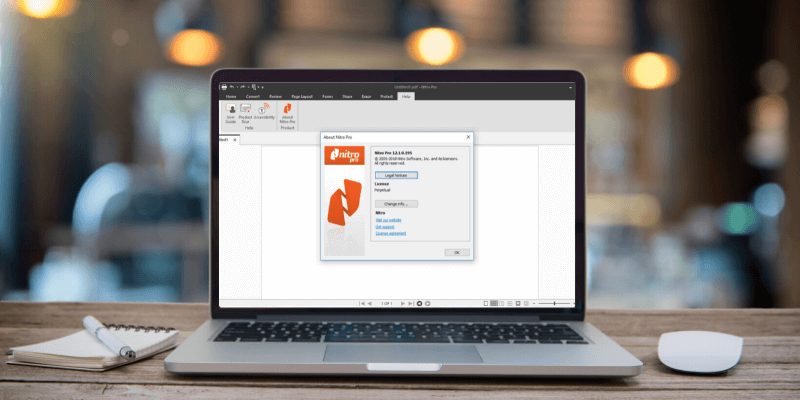 Nitro PDF is an incredibly popular PDF editor for Windows, but unfortunately it's not available for the Mac.
Read More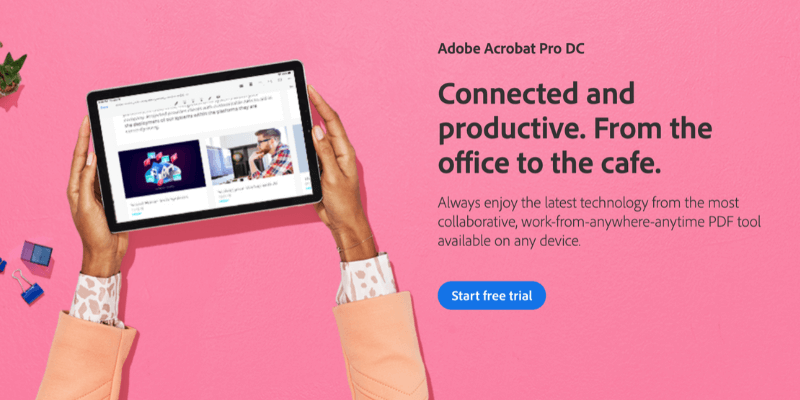 Acrobat Pro costs close to $200 each year. That cost may be justified if it's making you money, but for the casual user, it's too expensive.
Read More