PCs can do just about anything, but over time they can start to become slow and unresponsive – especially if they're in heavy usage. Unfortunately, some optimizers care more about making sales than fixing your PC. Our unbiased reviews of the best PC optimization software help you sort the good tools from the bad and make sure your PC is running at its best. 
PC Optimization Software Buying Guides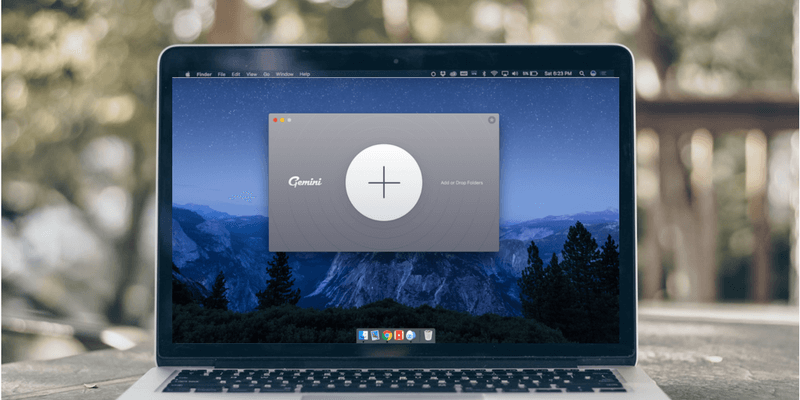 After days of intensive testing, here's an informed list of apps that help you quickly find and remove duplicates on a Mac or a PC.
Read More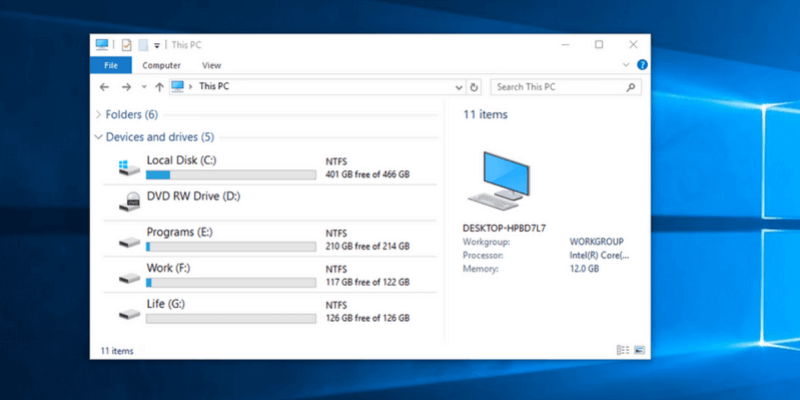 Need a great PC cleaning app? Cut through the marketing hype & learn what really makes your PC run smoothly with our reviews.
Read More
PC Optimization Software Reviews
Compare PC Optimization Software
PC Optimization Software Tips & Guides