No matter if you're recording your own voice memos or getting ready to drop your first solo album, you need to make sure that your recordings sound their best. With our unbiased reviews of the best audio editing software, you'll be cutting, mixing and fading like a professional in no time.  
Audio Editor Buying Guides
Audio Editing Software Reviews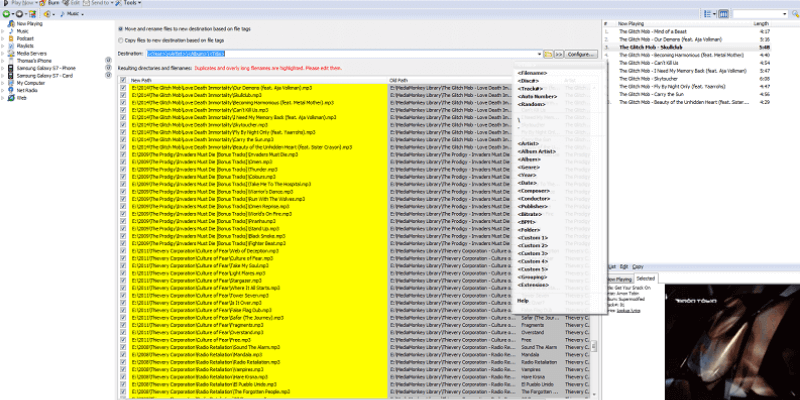 MediaMonkey is a powerful program to manage large media libraries. We test it on a messy media library to see how well it works.
Read More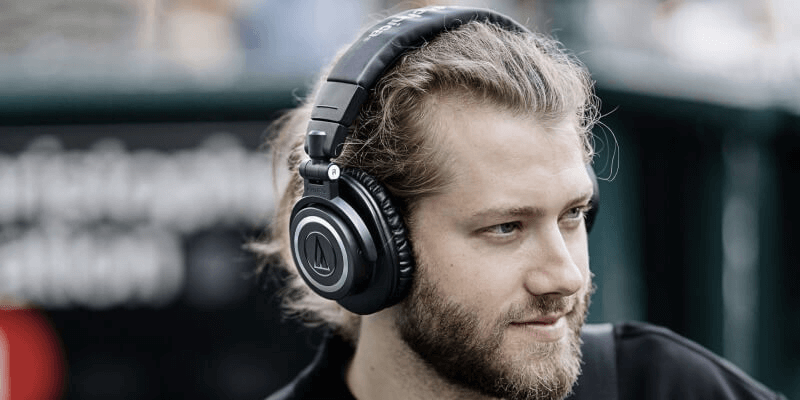 If sound quality is your priority, they are a great choice. They're definitely favorites of mine.
Read More
Compare Audio Editing Software
Audio Editing Software Tips & Guides